Public Safety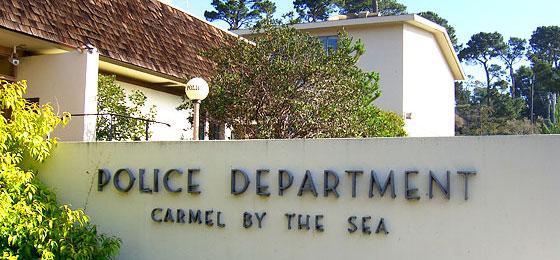 "Community Service with Pride"
CALL 911 FOR EMERGENCIES
The Police Department is responsible for law enforcement and crime prevention within the City of Carmel-by-the-Sea.
Through the provision of professional law enforcement services, the Carmel Police Department strives to maintain a high quality of life for all by supporting the rights of citizens and visitors to live in peace and safety.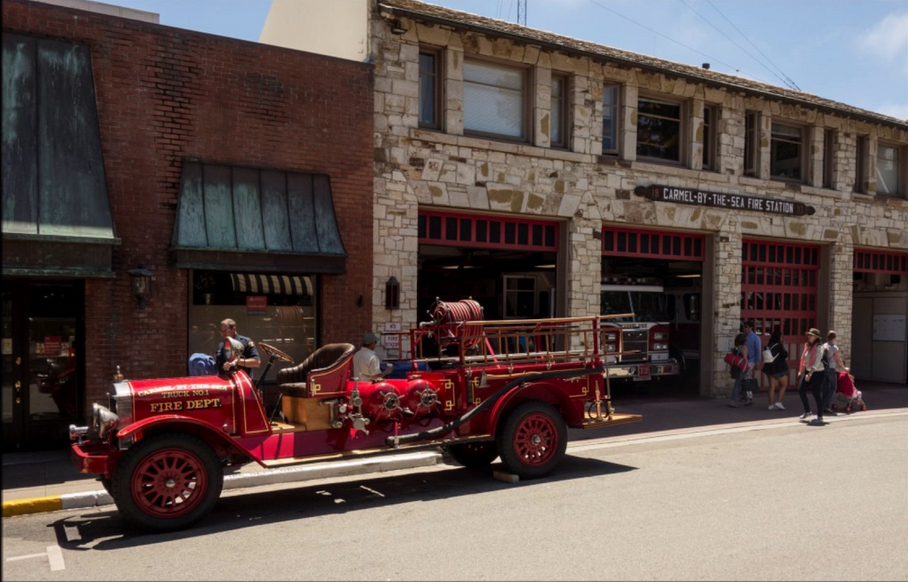 The Fire Department protects the lives and property of residents, businesses, and visitors in Carmel-by-the-Sea through the prevention and suppression of fire, through educating the public on personal and community safety topics, and by responding to emergency medical calls. The Carmel-by-the-Sea Fire Department takes an active role in emphasizing prevention through public safety programs in areas such as hazardous materials, disaster preparedness planning, and fire prevention.