Home What's Happening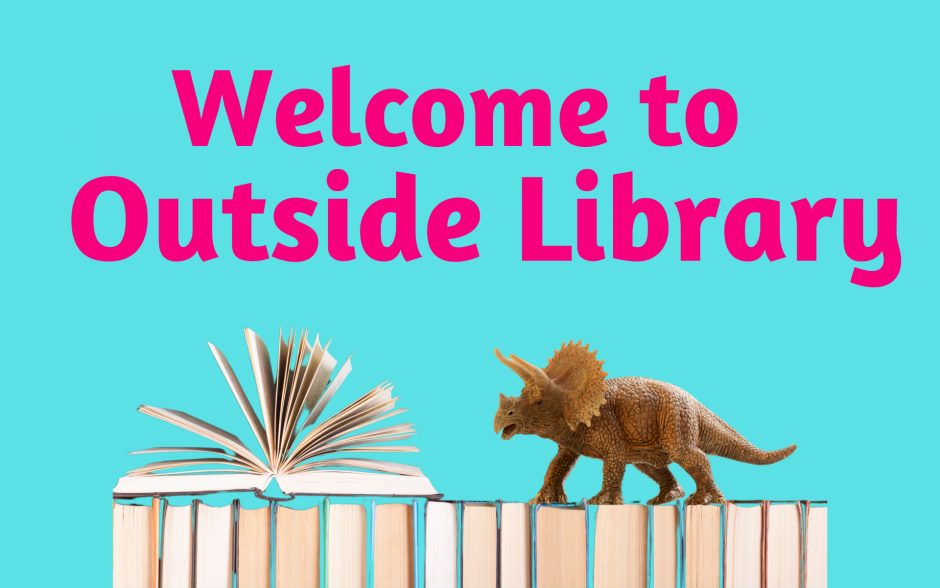 Library Services
Staff are available 10:00 a.m. to 4:00 p.m. Monday through Friday by phone (831-624-4629) and email to answer your questions and help you navigate our online resources.
Outside Library Opens June 7
Come visit Outside Library behind the Park Branch Library at Mission St and 6th Ave. You can browse and check out a selection of adult and kids books, pick up your holds (no appointment needed!), and return your books.
Outside Library Open: Mon-Wed-Fri, 10am-4pm
Both Book Drops Open!
You can return all library materials to:
The Harrison Memorial Library book drop, located at the back door of the library, at Lincoln St and 6th Ave.
The Park Branch Library book drop, in the parking lot to the right of the building, at Mission St and 6th Ave, and has a dedicated parking spot.