Government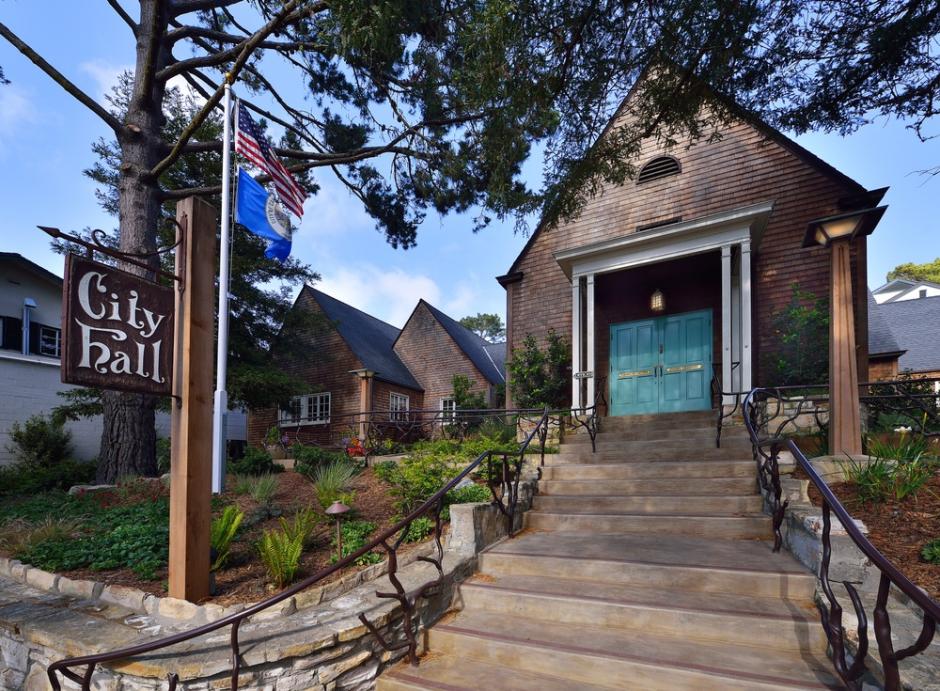 The City of Carmel-by-the-Sea is a General Law City and operates a Council-City Administrator style of government and derives its power from the California Constitution and laws enacted by the State legislature.  All legislative power is held by the publicly elected, five member City Council which consists of the Mayor and four Councilmembers.  While all Councilmembers enjoy the same powers and privileges, the Mayor has the additional responsibility of presiding over City Council meetings, signing official documents, and officiating at ceremonies and events.
Read past agendas and agenda packets from the City Council and Boards and Commissions.
The most recent agendas for the City Council and Boards and Commission can be found in the Meetings section of the site. If you cannot find something in particular, please contact the City Clerk. 
There are five City Boards and Commissions: Community Activities & Cultural, Forest and Beach, Planning Commission, Historic Resources Board, and the Harrison Memorial Library Board of Trustees, which advise and assist the City Council in dealing with specific projects, policies, and issues. Terms for the City's Boards and Commissions expire September 30 of each year. To serve on a Board or Commission, you must reside either within the City limits or within its sphere of influence.
Board and Commission Member Handbook

The Mayor and four Councilmembers represent the residents of Carmel-by-the-Sea, review public policy, and adopt policies responsive to the community. The City Council meets the first Monday and Tuesday of each month at 4:30 p.m. in the Council Chamber of Carmel City Hall located on the east side of Monte Verde Street between Ocean and 7th Avenues.
Each week City Administrator Chip Rerig sends out a Friday Letter to the community of Carmel-by-the-Sea with updates on City efforts to preserve, protect and defend the natural beauty, resources, and character of the village.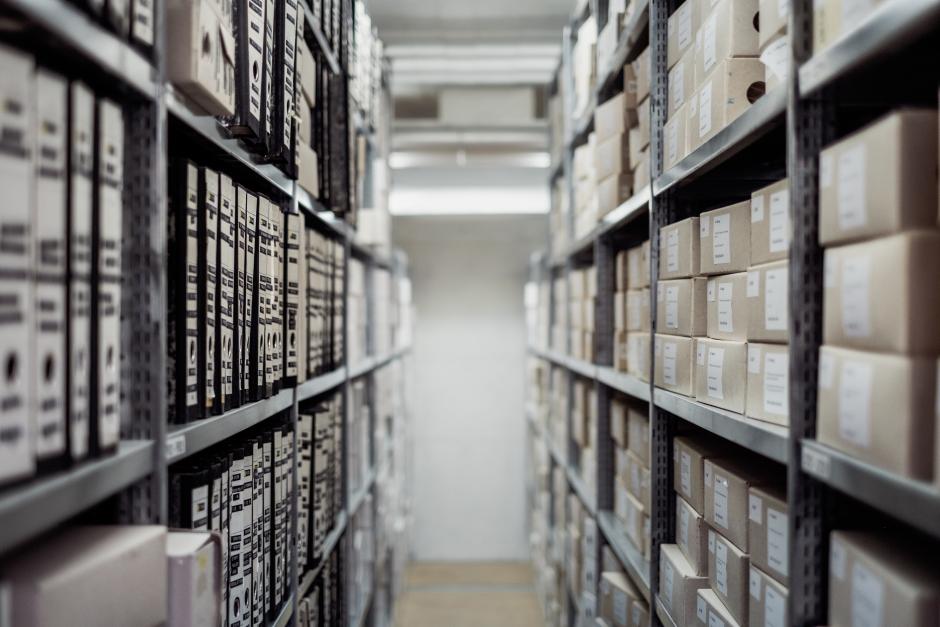 As a public agency, the City of Carmel-by-the-Sea adheres to the California Public Records Act (CPRA) which requires that governmental records shall be disclosed to the public, upon request, unless there is a specific reason not to do so.  Permissible exemptions from disclosure include documents that invade an individual's right to privacy (e.g., privacy in certain personnel or medical records) or hinder the government's need to perform its assigned functions in a reasonably efficient manner (e.g., maintaining confidentiality of investigative records, official information, re