Community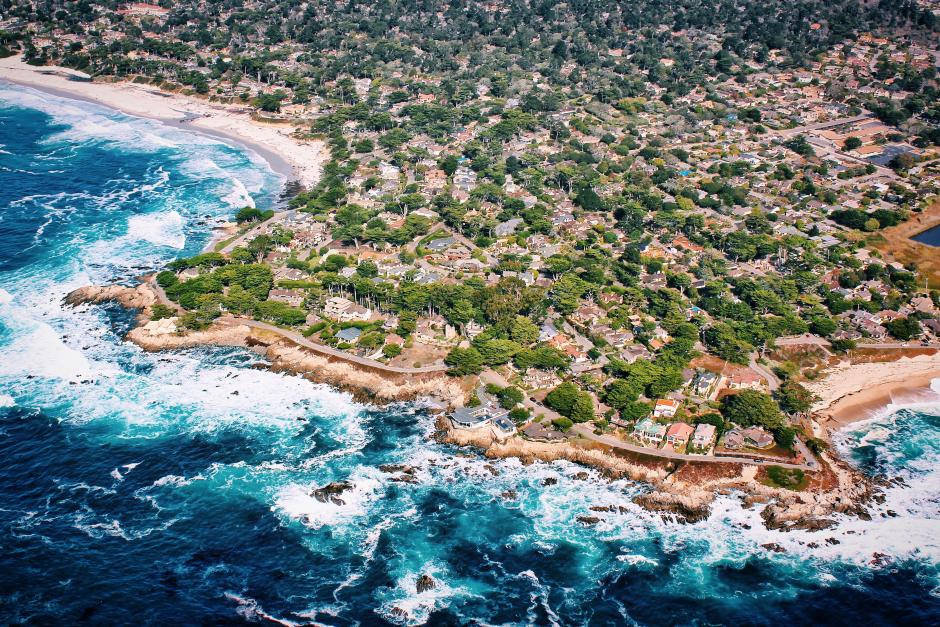 Carmel-by-the-Sea is a special place and it got that way on purpose! The City's protective ordinances and delightful amenities, created over the years by dedicated and hardworking citizens, property owners, and elected and appointed officials, have kept the village a desirable place to live, work, play.
Through careful efforts, Carmel-by-the-Sea has retained its village character and quality of life since its incorporation as a City in 1916.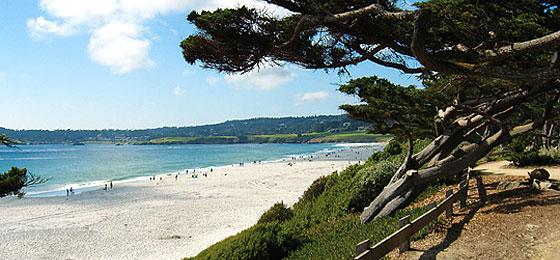 Carmel Beach is renowned for its brilliant white sand beach, which is maintained by City staff as well as community volunteers, who donate many hours keeping the sand and landscape free of litter.
In addition the City of Carmel-by-the-Sea is home to parks offering lush green belts, walking paths, play structures, and sports courts. It has nine formally designated park, open space, and recreational areas.
The Community Activities Department's mission is to encourage and support the interaction of neighbors, friends, families and visitors through the shared experience of special events, programs, and gatherings which bring the community together by creating opportunities to interact, celebrate, enrich people's lives, and promote inclusiveness.
Carmel-by-the-Sea was first incorporated as a City in 1916. It was founded by artists and writers – among them Jack London, George Sterling, Mary Austin and Robinson Jeffers. Carmel-by-the-Sea is rich natural beauty and prides itself on its white sand beach, landscaped bluffs, urban forest, and natural park lands. For more information on places to stay, eat, and shop check out our official travel site at carmelcalifornia.com
The Carmel Farmers' Market is held on Thursdays from 10:00 a.m. – 2:00 p.m. on Sixth Avenue between Junipero and Mission Streets.
Carmel has been recognized and acclaimed as one of the nation's most desirable places to visit, work, and live. The unparalleled natural beauty, the preservation of the downtown character, clean ocean air, beautiful beach and charming neighborhoods contribute to the quality of life enjoyed by residents and visitors alike.