Home
Sign-up to receive the City Administrator's Friday Letter each week for updates on City projects and programs. Looking to catch-up on previous letters? The last 20 issues of the Friday Letter are archived.
City Spotlight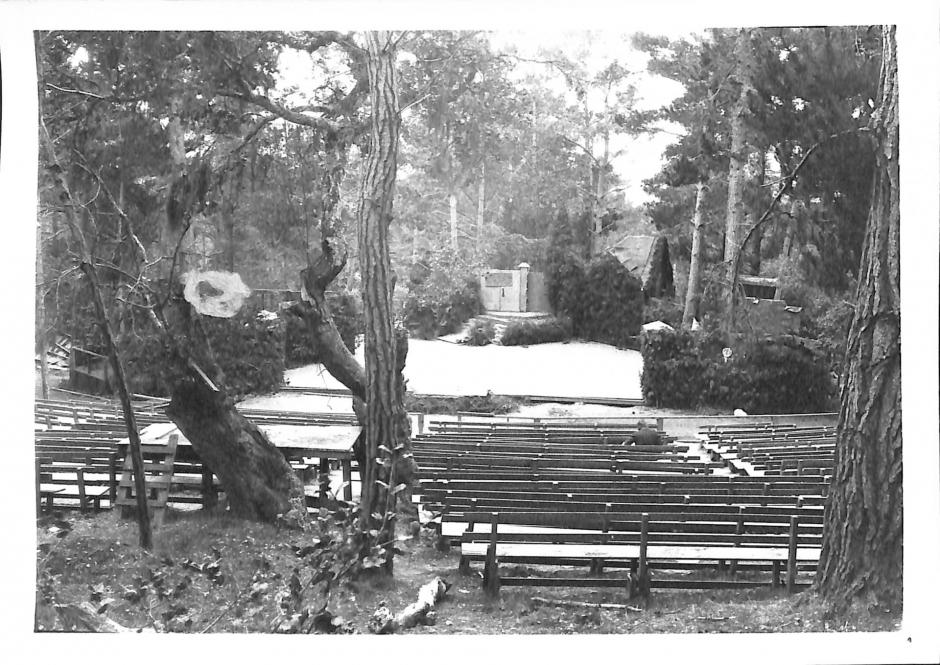 City of Carmel-by-the-Sea is soliciting proposals from qualified persons and organizations to enter into a lease agreement for theatrical programming and facility management of the Forest Theater.
Proposals must be postmarked no later than Friday, May 28, 2021 at 5:00 p.m.
The City will hold a mandatory pre-proposal site tour Friday, April 23 beginning at 10:00 a.m. at the Forest Theater Site. Masks and social distancing will be required at all times.