Community Activities
The Community Activities Department's mission is to encourage and support the interaction of neighbors, friends, families and visitors through the shared experience of special events, programs, and gatherings which bring the community together by creating opportunities to interact, celebrate, enrich people's lives, and promote inclusiveness.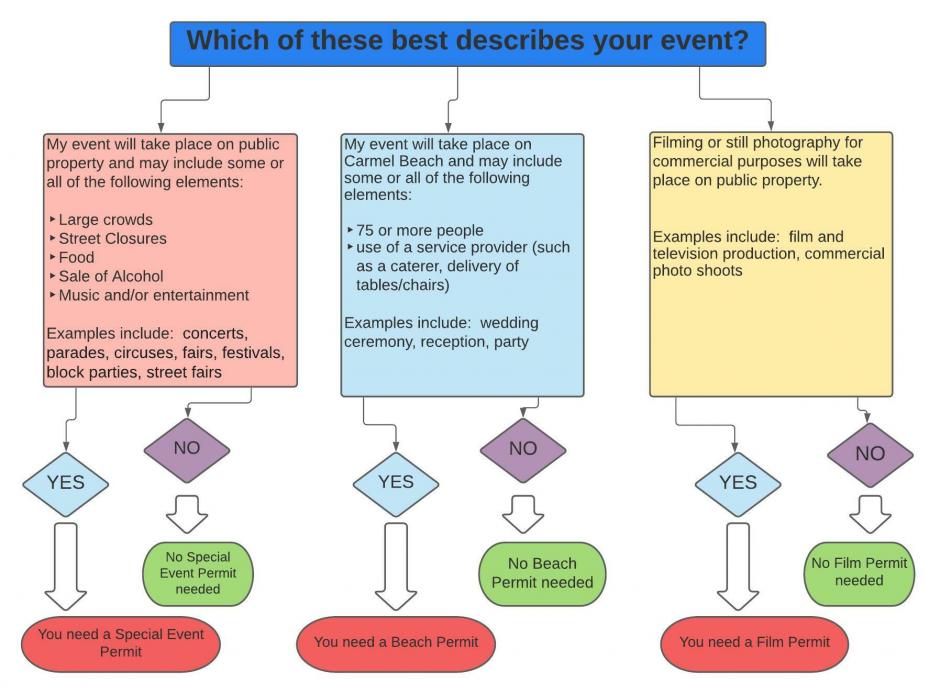 Thank you for considering holding your event in Carmel-by-the-Sea. Whether it's a festival, holiday celebration, walk/marathon, ceremony, party, or filming the City's parks, streets and beach are ready for you.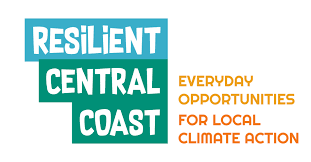 It takes a village – join your community in saving money and reducing our collective environmental impact to build a sustainable Carmel-by-the-Sea.