Library
What's Happening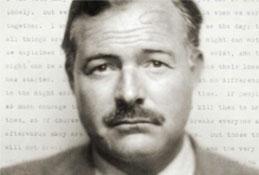 Michael Katakis is an internationally acclaimed photographer, author and international manager of Hemingway's literary estate.  His photographs have been collected by institutions including the National Portrait Gallery in Washington D.C., the Victoria and Albert Museum, the British Library, and Stanford University's Special Collections Department.  He was elected Fellow of the Royal Geographic Society.
Thurs. Jan 31st at 7pm
Carpenter Hall at Sunset Center 
Stream & Download
Browse through our library of streaming content.