Library
What's Happening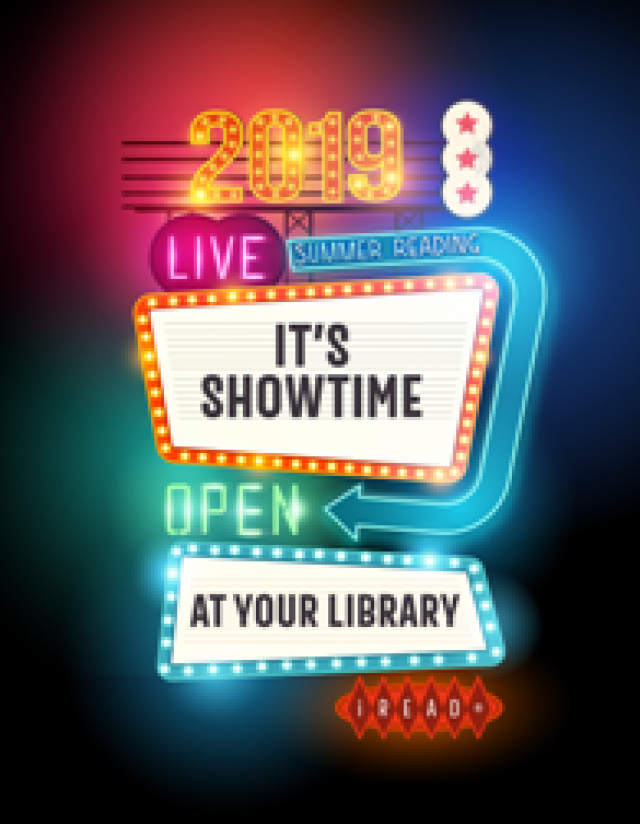 Summer reading is in full swing at the library.  It runs through Saturday, July 20, at the children's library and through July 7 for adults and teens at the Main Library. 
The children's library has 6 special programs planned, and the Main Library has two programs planned.  Check our calendar for details.  Support will be provided by Thinker Toys, Carmel Bakery, Pizza My Heart, My Museum, Cottage of Sweets, and the Carmel Valley Pool. River House books will also be providing 7 $20.00 gift certificates.
Stream & Download
Browse through our library of streaming content.