Library
What's Happening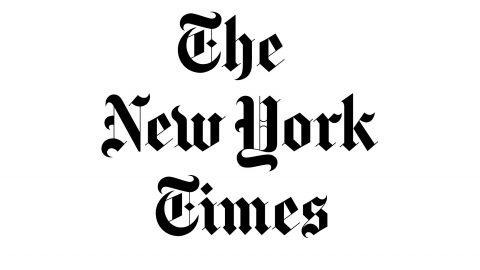 Use in the library or use this link outside the library. You will need to create an account with your personal email address, or "Log In" if you already have created an account.  If you log in from off-site, you will be given a one-day code to the New York Times, but you can get a new code every day.
 New York Times restrictions:
Stream & Download
Browse through our library of streaming content.