Departments
Under the leadership of the City Administrator, Administration strives to provide excellent customer service to decision-makers, City departments, employees, businesses and the public. Administration is comprised of the City Administrator, the City Clerk, Finance, Human Resources, Information Technology, and Marketing and Economic Development functions.
The Community Planning and Building Department includes the Planning, Building and Code Compliance Divisions and is responsible for preserving community character while fostering a vibrant community and a high quality of life for its residents, businesses and visitors.
Novel Coronavirus (COVID-19)
Outdoor Seating in the Public Way
Updated June 4, 2020
Temporary Encroachment Permit Application for Outdoor Seating in the Public Way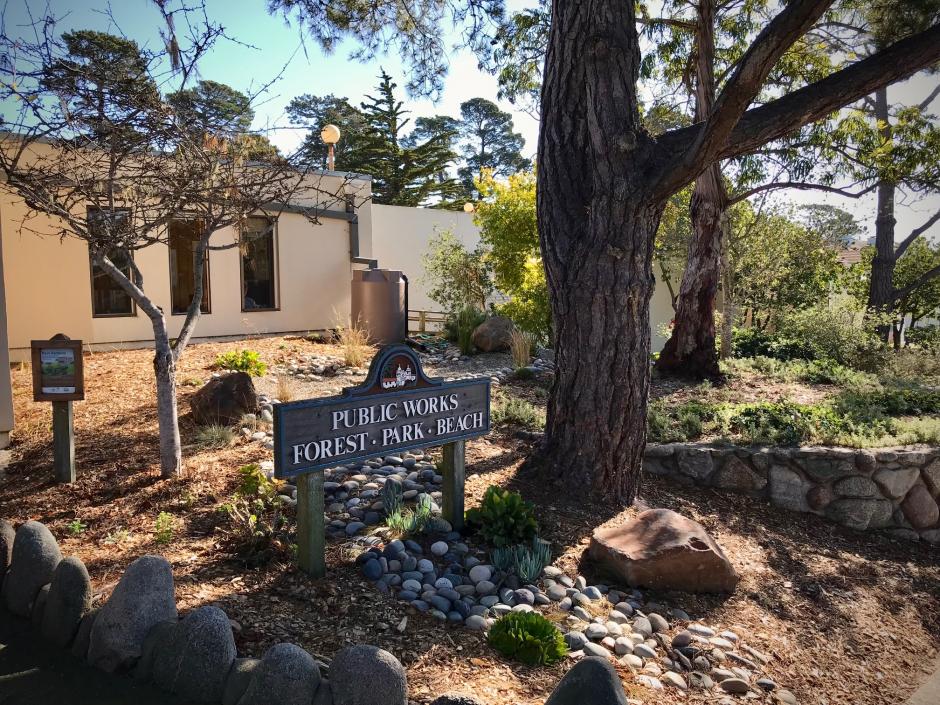 The Public Works Department is responsible for design, construction, operation and maintenance of improvements to public facilities, public rights-of-way, parks, urban forest, and Carmel Beach.