Upcoming Events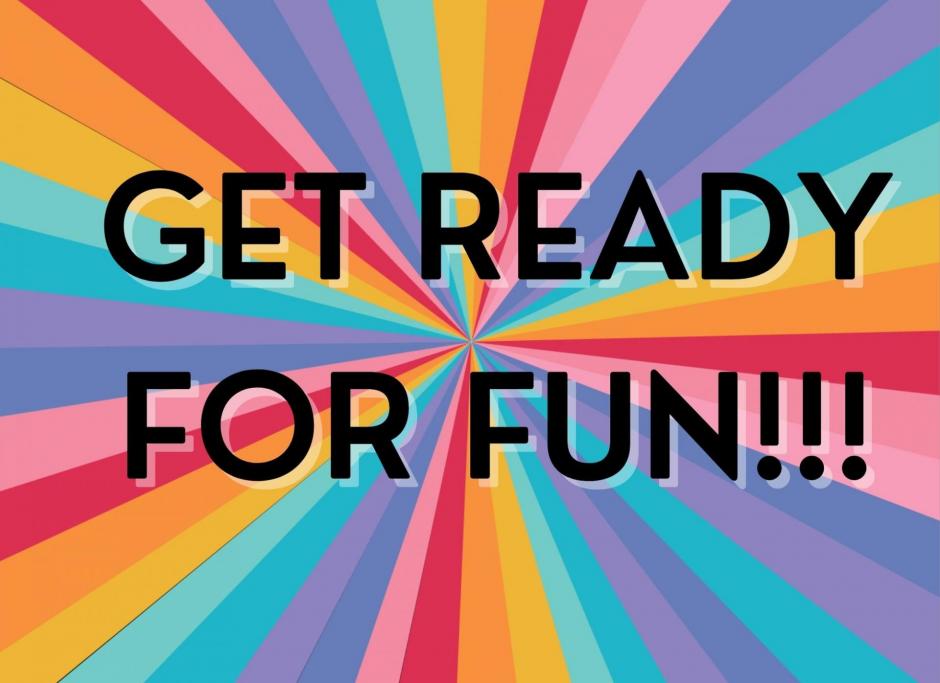 Every year the City holds and permits many different special events. Check out what is coming up throughout the year and we hope to see you there!
December
Friday, December 1 – Annual Holiday Celebration, Devendorf Park
Sunday, December 31 – New Year's Eve!!! – Time to celebrate, be safe and sane!