Upcoming Events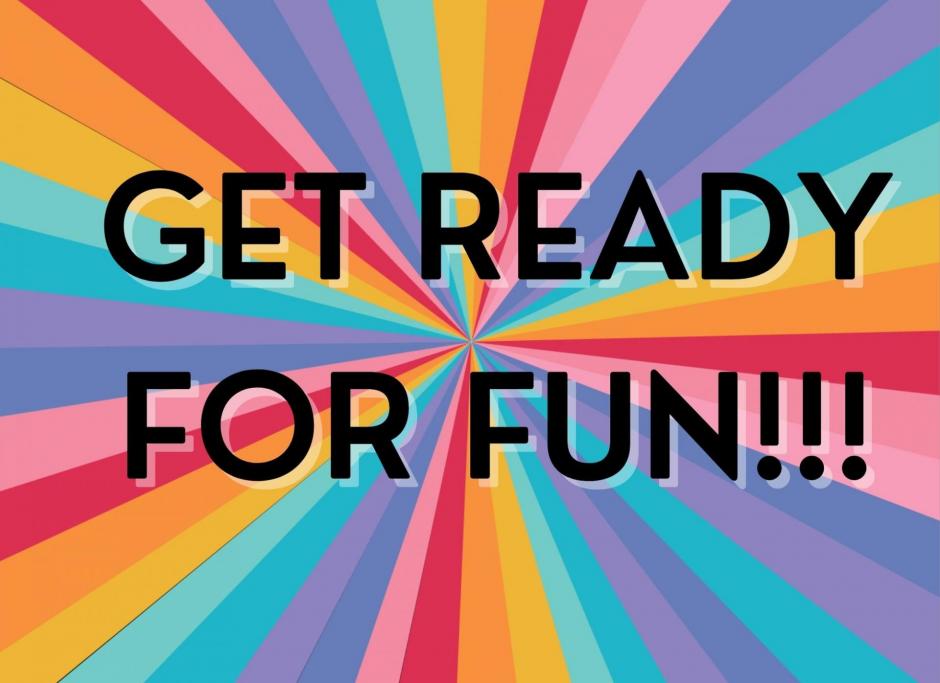 Every year the City holds and permits many different special events. Check out what is coming up throughout the year and we hope to see you there!
September
September 23-30 Good Neighbor Week
Saturday, September 30, Community Day, Devendorf Park. If you would like to participate please fill out this form.
October
Saturday, October 14 - Meet the Makers Art and Wine Walk
Thursday, October 19 – Farmer's Market 3rd Thursday Event, Devendorf Park
Saturday, October 28 – Pumpkin Roll, Ocean Avenue
Tuesday, October 31 – Halloween Parade down Ocean Avenue, candy giveaway in Devendorf Park following the parade
November
Saturday, November 11 @ 11:00 am - Veterans Day Ceremony, Devendorf Park
Saturday, November 18, 52nd Homecrafters' Marketplace, Sunset Center
December
Friday, December 1 – Annual Holiday Celebration, Devendorf Park
Sunday, December 31 – New Year's Eve!!! – Time to celebrate, be safe and sane!