Events in Carmel-by-the-Sea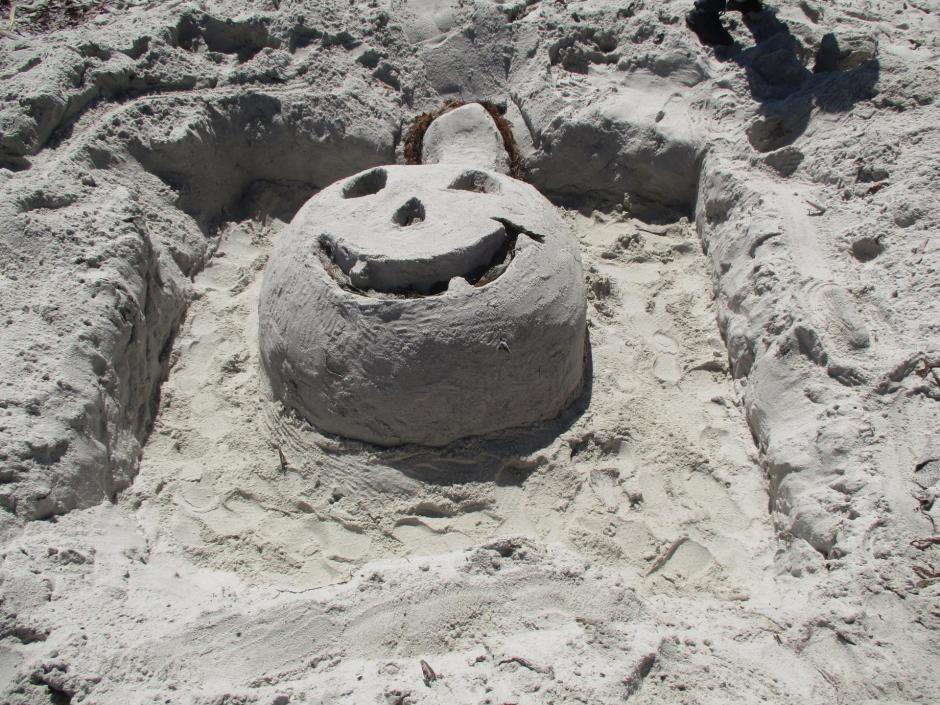 We made it through 2020 and even though there is a glimmer of sunshine with the vaccine, COVID-19 restrictions still prohibit large-scale gatherings. Current State and Monterey County restrictions limit gatherings to outdoors and people from no more than three (3) separate households, including the host(s) and their family members.
The Community Activities Department continues to monitor changes to large-scale gathering restrictions and will update this list as changes to events occur.
We all look forward to getting back together soon!
April 2021
Carmel Host Lions Club Annual Breakfast with the Bunny - Cancelled for 2021
May 2021
Monterey County Vintners & Growers Annual Winemakers' Celebration – Cancelled for 2021
Carmel Art Festival – Cancelled for 2021
Memorial Day Ceremony – Monday, May 31
June 2021
Annual Carmel Surfabout – Cancelled for 2021
Annual Run in the Name of Love – Cancelled for 2021
July 2021
Annual Independence Day Celebration – Cancelled for 2021
August 2021
National Night Out – Tuesday, August 3
Annual Carmel-by-the-Sea Concours on the Avenue – Tuesday, August 10
Pebble Beach Tour d'Elegance Vintage Car Parade and Display - Cancelled for 2021
September 2021
Annual selection of vendors for Homecrafters' Marketplace – TBD
Annual Sandcastle Contest – TBD
October 2021
Annual Pumpkin roll – TBD
Carmel High Homecoming Parade – TBD
105th Birthday/Halloween Parade and Luncheon – Saturday, October 30
November 2021
Veteran's Day Ceremony – Wednesday, November 11
Annual Homecrafters' Marketplace – Saturday, November 20
December 2021
Annual Holiday Celebration of Events in the City of Carmel - Friday, December 3