Farmers' Market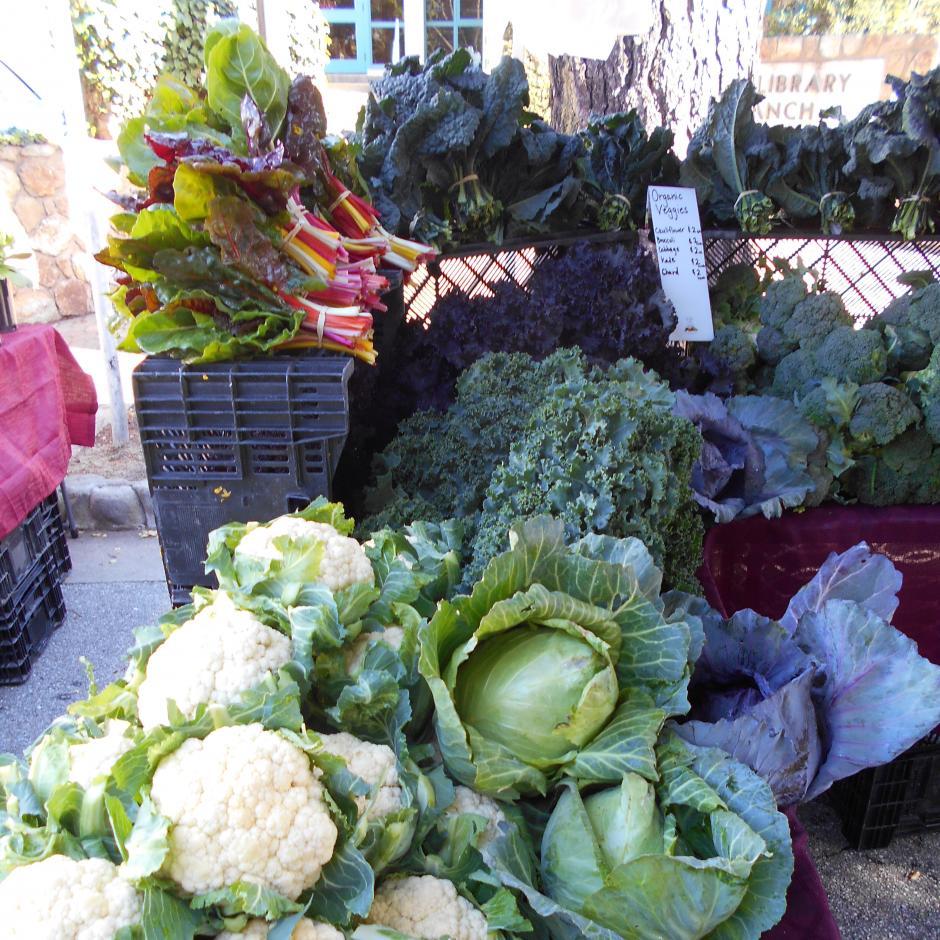 The Carmel Farmers' Market is held on Thursdays from 10:00 a.m. – 2:00 p.m. on Sixth Avenue between Junipero and Mission Streets.
The Market features local certified organic fresh farm produce, eggs, plants, fresh cut flowers, and specialty items such as olive oil, hummus, pizza and bread.
The Market is run by Good Roots, Inc. If you are a vendor who wishes to participate in the market or if you are a part of a community group looking to get on the community group calendar for the market contact the market manager, Raul Lopez, at raul@goodrootsevents.com.
For the latest happenings follow us on Instagram @carmelbythesea_fm.
Participating Vendors
Ad Astra Bread Co
Avila Farms
Beckmans Breads
Bees Knees Bakery
Big Paw Olive Oil
Carters Custom Cuts
Castello Farms
Clara's Eggs
Esquival Farms
Flowers at the Sea
Fungi Temple
Goddess of Monterey – Salad Dressing
Hummus Heaven
Johnny Wicks Candles
JSM Organics
La Marea of the Sea – Fresh Seafood
La Milpa Organic Farm
Lake Forest Family Farms
Lion Springs Lavendar Farms
Mac City Macarons
Marks Artisans
Mclellan Botanicals
Organic Pharmer
Other Brother Beer Co
Pacific Rare Plant Nursery
Parsley & Fig
Pasture Chick Ranch
Positively Nutz
Santa Rosa Flowers
Smit Farms
Sunshine Organica
Sweet Ellena's
The Vegan Mermaid
Vesuvio