Encroachment Permits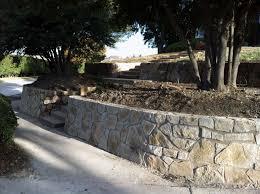 An encroachment permit is necessary when building or conducting any work in the City right-of-way, City-owned land, or within a City easement. This requirement applies to contractors, residents, businesses, and utility companies.
A few examples of work requiring and Encroachment Permit include:
Installing or modifying a driveway approach
Excavating in the city street to access underground utilities
Parking a dumpster or temporary storage device in the street
Application for Temporary Encroachment Permit
Application for Permanent Encroachment Permit
Application for Driveway Replacement Permit
Construction work in the public right-of-way that will impede pedestrian or vehicular traffic requires a traffic control plan.