Private Drainage Systems
Resources and applications for permits for the construction of private drainage systems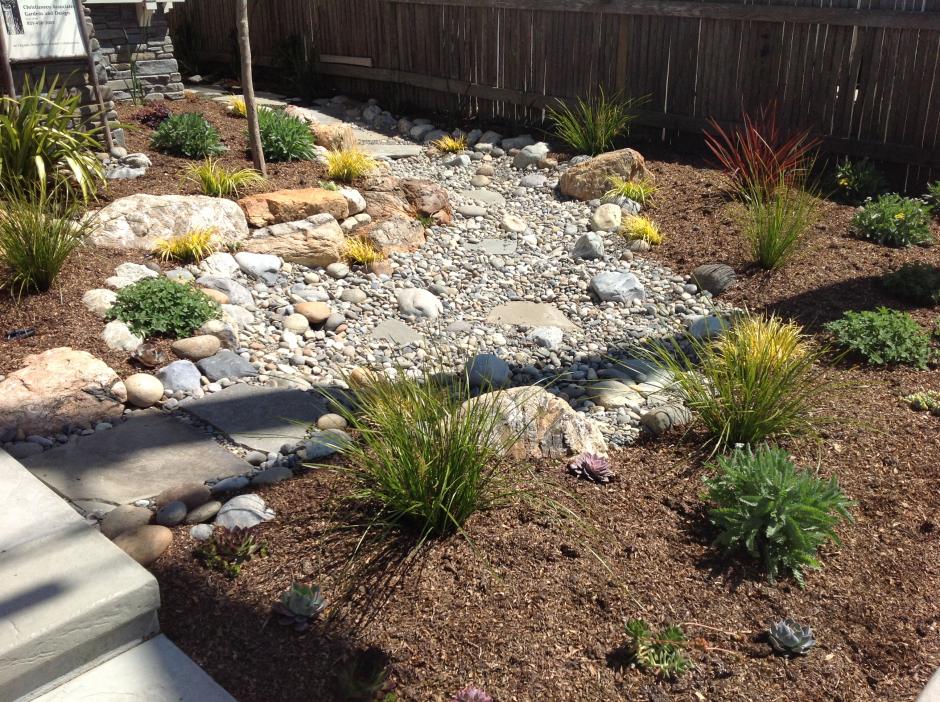 The City of Carmel requires that all land development activities be designed to manage storm water runoff from developed areas (including impervious surfaces and roof runoff) on the site of its origin. All development shall be designed to minimize pollutants that may result in water quality impacts. All systems intended to connect with City stormwater systems, or proposing to discharge stormwater to the public right-of-way require permits and approvals from the Public Works Department.
The following guidance was developed to help residential project applicants meet the City's storm water management system requirements:
SOG 17-07 Private Stormwater Drainage Systems
Stormwater infrastructure (i.e. pipes, swales, and other facilities) that are proposed to transport stormwater across property lines are required to be located in a recorded stormwater easement. Easements shall be recorded prior to final project approval.
Other Resources:
SOG 17-12 Non-potable Rainwater Harvesting Systems