Volunteer Opportunities
Apply to serve on the City's Historic Resources Board.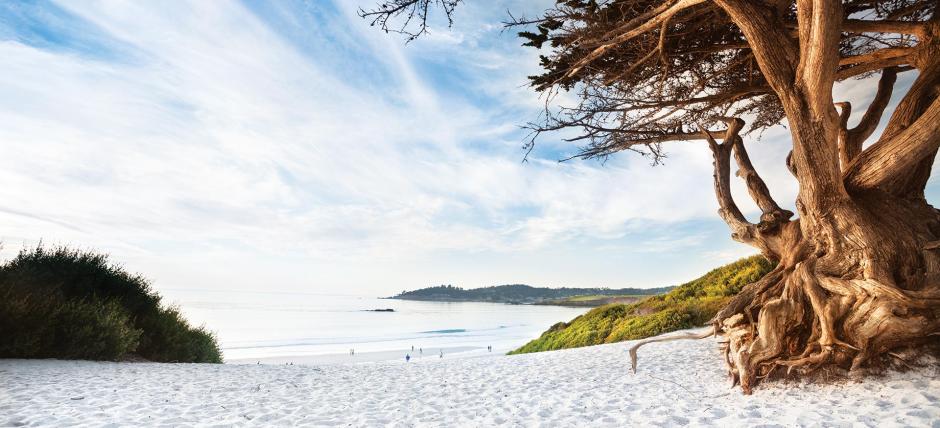 The City of Carmel-by-the-Sea is soliciting applications to fill two (2) un-scheduled vacancies on City Boards & Commissions.
HISTORIC RESOURCES BOARD:
One (1) vacancy, term ending September 30, 2020.
One (1) vacancy, term ending September 30, 2021.
The Historic Resources Board consists of five members. All members of the Board must be a registered voter in the City, except in the event that if an elector with the required expertise cannot be found, the appointee may reside outside the City limits. In any event, the majority of the Board must be composed of electors of the City. Applicants should be interested in and have knowledge about the City's architectural, cultural and historical resources. The Board meets monthly on the third Monday of each month beginning at 3:15 p.m. to conduct a tour of inspection and at 4:00 p.m. in the City Hall Council Chambers for the regular meeting.
Applications will be accepted at City Hall until 5:00 p.m. on Friday, March 1, 2019. Applicants will be interviewed by the Mayor and Mayor Pro Tem, who will make recommendations to the City Council. Interviews are tentatively scheduled for Thursday, March 7, 2019. The City Council will make the appointments on April 2, 2019.
A description of the duties and responsibilities of each Board and Commission is on file in the City Clerk's office, located on the east side of Monte Verde between Ocean and Seventh Avenues. City Hall is open from 8:00 am to 5:00 pm, Monday through Friday.