Request for Statements of Qualifications
City is seeking Statements of Qualifications for Architectural, Engineering, Municipal Administration & Other Professional Services for July 1, 2019-June 30, 2021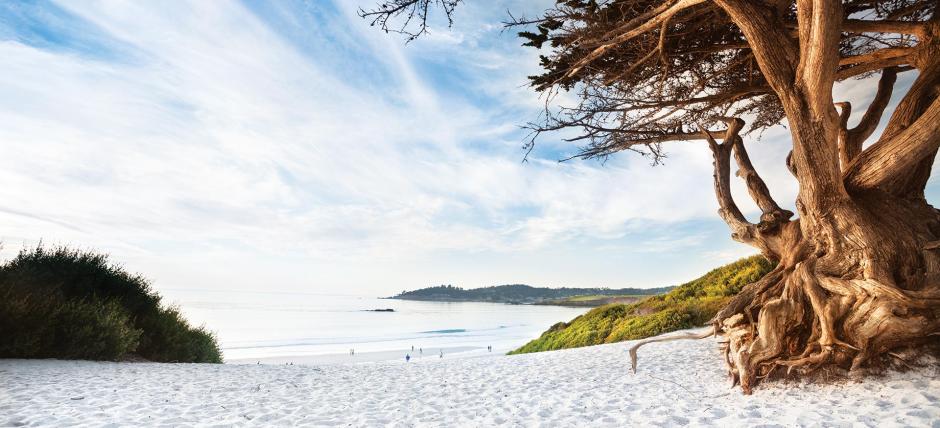 The City of Carmel-by-the-Sea is seeking Statements of Qualifications qualified consultants to provide architectural, engineering, environmental, financial, human resources administration, planning, and various other professional services for the term, July 1, 2019 through June 30, 2021, to facilitate the implementation of the City's Capital Improvement Program (CIP), and to support a variety of other municipal services, programs, and initiatives.
Interested and qualified firms should review the City's Request for Statement of Qualifications and prepare a response according to the format detailed in the request for statements.
Submittals will be accepted until Friday, May 31, 2019.
Please contact Administrative Coordinator Yvette Oblander with any questions at yoblander@ci.carmel.ca.us.