Helpful resource
Check out the City's Geographic Information System (GIS).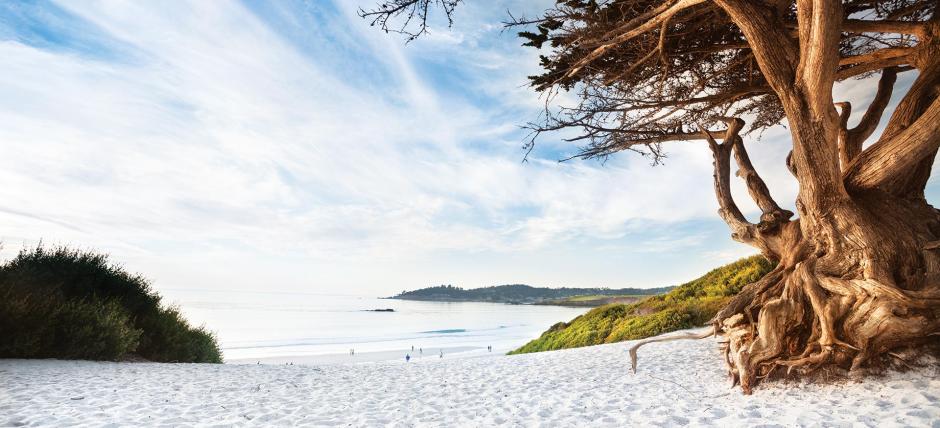 GIS is a framework for organizing and analyzing spatial data. It is a powerful tool to help identify patterns and support asset management and decision-making.
There are many potential uses for GIS, including identifying locations of utilities and other City assets for project planning purposes, providing information to development applicants on City zoning and special districts, managing our urban forest, etc.
This is just the first phase of development of the City's online GIS tool, which will be improved over time with new and updated data. Check back for new developments as the City moves forwards with adding to the GIS.
Contact Agnes Martelet, Environmental Compliance Manager, amartelet@ci.carmel.ca.us or (831) 620-2078 with any questions you have.