COVID – 19 – New limited stay at home order
Effective November 21, non-essential activities prohibited between 10:00 pm to 5:00 am.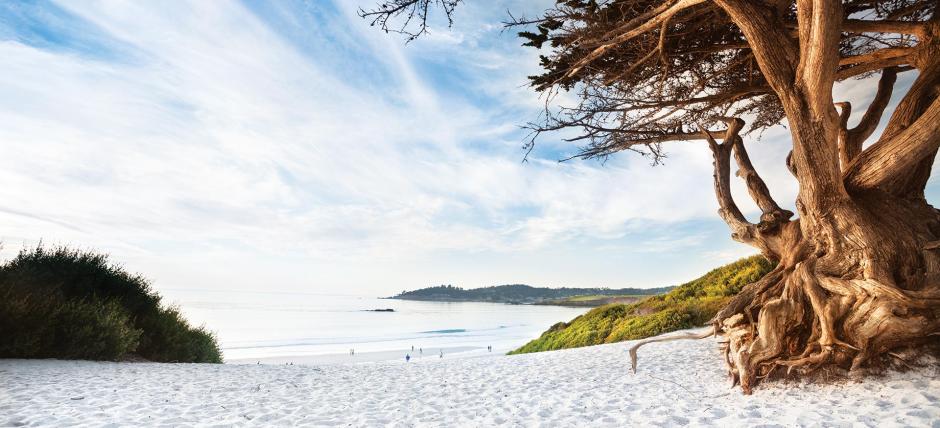 COVID-19 is increasing at alarming rates in California and we all need to do our part to stop the surge. Effective November 21, stop non-essential activities between 10:00 pm to 5:00 am in counties in the Widespread (purple) tier.
To this end Governor Newsome has issued a new limited stay at home order that you can access by clicking here.
What this means for us:
Any business where people gather must be closed at 10:00pm (including outdoor dining)

All patrons must vacate the business by 10:00pm.

Restaurants can remain open for take out only - following their use permit hours.

Businesses need to continue to ensure that the gathering of patrons does not occur outside the restaurant (even for food pick-up)

Travel from any location can take place during curfew hours but can only be the same household members in the group. Groups from different families are not allowed to be together from 10:00pm-5:00am

Please keep in mind that MST will not be running after 10:00pm which may impact community members who rely on mass transit.

The Police Department will do their best to notify everyone of the rules and gain compliance; however citations are an option and may be issued for violations.

Any business not in compliance should expect a citation and follow-up from the City.