Beach Events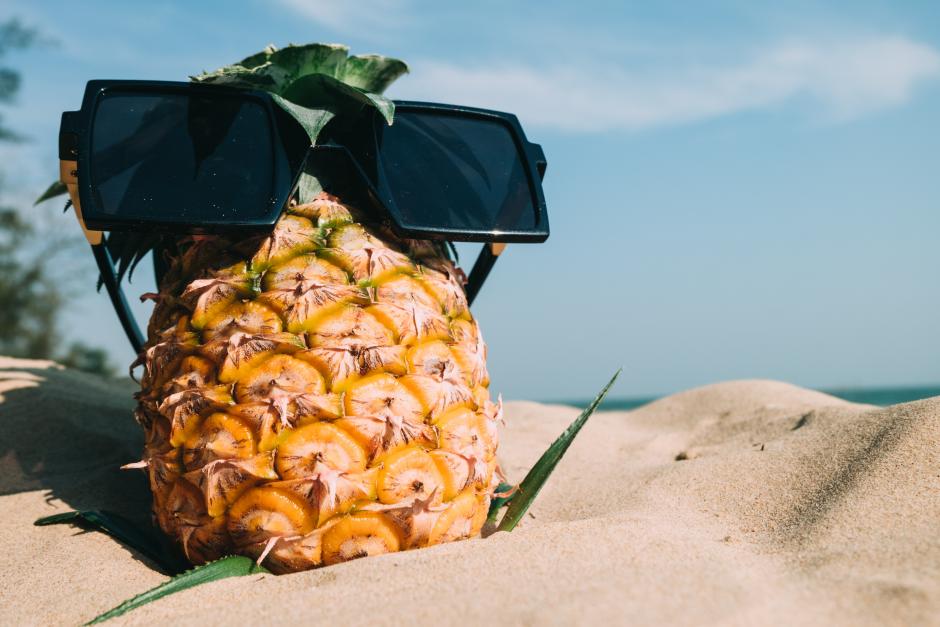 Carmel's scenic views and white sand beach is a perfect location for a special event. Activities on the beach are governed by the City of Carmel-by-the-Sea, the California Coastal Commission and Monterey Bay National Marine Sanctuary.
Do I need a permit?
You will need a permit if you have service providers (i.e. caterer, event/wedding coordinator, officiant, photographer – anyone you are paying to provide a service) regardless of how may people are attending your event.
You will need a permit if you have more than 50 people.
You will need a Coastal Development Permit through the Planning Department if you have over 100 people (including all event staff).
Can I have a beach fire?
Beach fires are allowed 4:00 p.m. – 10:00 p.m. daily and must be south of 10th Avenue in the Beach Fire Zone.
Wood-fueled fires are allowed only in City-supplied fire pits. Burn clean dry wood to minimize smoke. Do not burn trash. Use a small amount of water to cool the fire after use. Do not put sand into fire pits.
Self-supplied propane fire devices must be 25 feet from the base of the bluff or dunes year-round.
Propane grills are allowed south of 10th Avenue, no charcoal.
Where can I have my event?
Events that involve any type of flame/fire can be held at:

Scenic Road and 10th Street
Scenic Road and 11th Street
Scenic Road and 12th Street

Events that have no need for flame/fire can be held at the above locations and at:

Scenic Road and 9th Avenue
Scenic Road and 8th Avenue

Special Events are prohibited north of 8th Avenue and in the 13th Street Cove.
What about music?
Music/sound equipment is allowed on the beach between the hours of 9:00 a.m. and 10:00 p.m. for the private entertainment of people within a range of 25 feet from such equipment and amplified only to the degree suitable for the enjoyment of people within a range of 25 feet. No DJs' or bands are allowed.
Can I have alcohol?
Alcohol is allowed only on the beach. It is unlawful for any person to drink any alcoholic beverage in or upon any public street, stairs to the beach or the beach bluffs. No person may serve, possess or consume alcoholic beverages of any kind between 10:00 p.m. and 7:00 a.m. All persons consuming alcoholic beverages must be 21 years of age and must have identification on their person.
Can I put up a sign?
Signs must be specified in the application and approved in advance by the City. Signs may need to go to the Planning Commission for approval.
Can I have a food truck?
Food trucks are not allowed in the City of Carmel-by-the-Sea. Your caterer may park, unload and take all items down to the event. Once all items have been removed from the truck, it must be moved off of Scenic Road and parked elsewhere.
Do I need to provide garbage and recycling cans?
It will be required that you provide your own garbage cans/bags and recycling bins/bags on the beach, and pack all garbage and containers out. Garbage and recycling from special events may not be deposited in the City garbage cans. It must be taken off site for disposal. The event area must be left clean and free of debris.
Can I smoke on the beach?
No smoking is allowed on the Scenic pathway, any beach access points or on the beach itself.
Do I need certain food containers/utensils?
Cups, plates, or any type of food or liquid containers made of Styrofoam are not permitted. Please use compostable containers when on the beach. Single use carry out plastic bags are prohibited.
Can I have a tent or an arch?
Tents, canopies, arches or similar structures are considered temporary structures and are not permitted on Carmel beach. If you need shade, please use umbrellas.
How do I obtain a permit application?
Fill out a Beach Event Application.