Meet the Stars in Space: Three Astronauts and Their Journey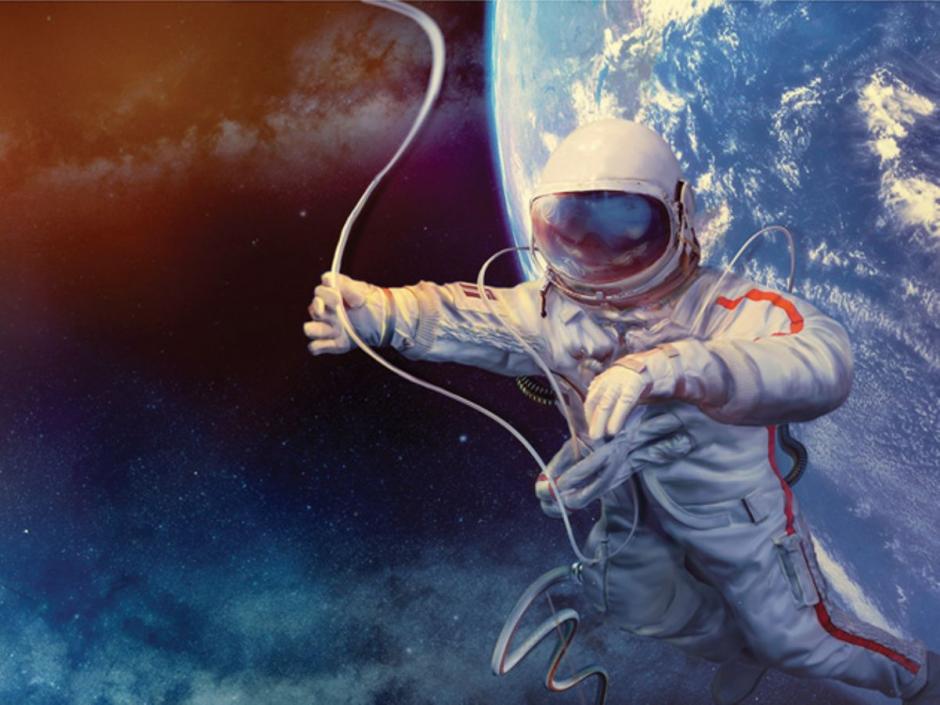 Carmel Public Library Foundation Presents:
Have you ever wondered what it takes to become an astronaut or what's it's like to live in outer space?
Three astronauts will share their experiences and perspectives;
Stephen Nathaniel Frick, American astronaut and a veteran of two Space Shuttle missions. Frick's second mission delivered and outfitted the European Space Agency's Columbus Laboratory, preparing it for future scientific work benefitting life on Earth.
Daniel Wheeler Bursch, American astronaut, had four spaceflights, including a record making long-duration stay aboard the International Space Station from December 2001 to June 2002.
James Hansen Newman, Ph.D., American astronaut, was initially responsible for conducting flight crew and flight control team training for all mission phases in the areas of Orbiter propulsion, guidance, and control. He was subsequently selected by NASA to serve on the first Space Shuttle mission to carry hardware to space for the assembly of the International Space Station.
Carmel High School Performing Arts Theater
7990 N Doris Watson Pl, Carmel, CA 93923
Register for this free hybrid program!
And register for upcoming virtual and in-person programs here.