Los Angeles Libros Festival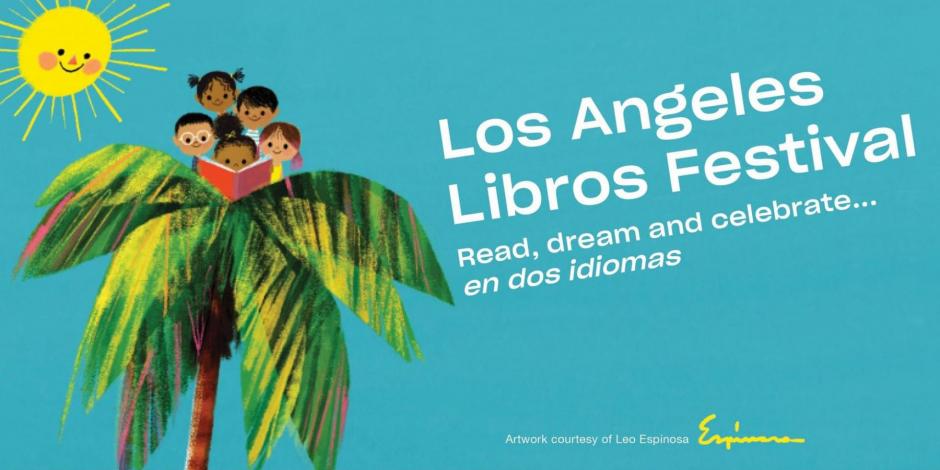 Los Angeles Libros Festival will offer a full day of free online entertainment for all ages, featuring Spanish-language and bilingual storytelling, music, arts & crafts, and award-winning authors.
Streaming live on Facebook and YouTube.
Family Stream 9:45 a.m. – 5 p.m. | Teens & Adults Stream 1:30 p.m. – 5 p.m.
For more information, check out the program schedule and list of authors and performers.