"Juneteenth: Lift Every Voice"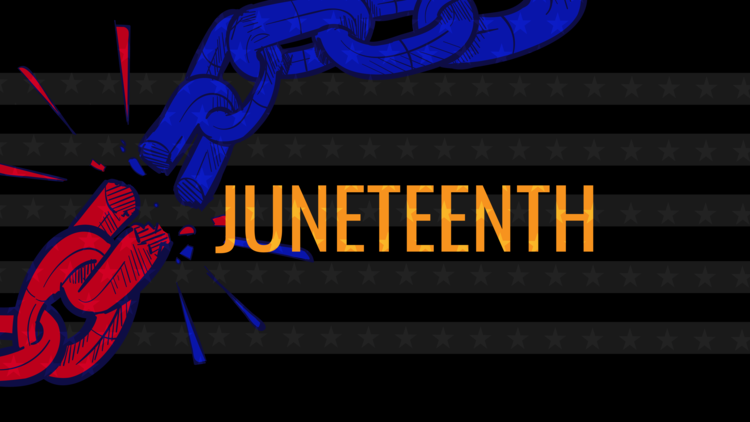 Celebrating the victory and liberty of African American people.
On this June 15th, 10 leading Black museums and historical institutions from coast to coast will join forces for BLKFREEDOM.org to commemorate Juneteenth, the day that the Emancipation Proclamation was officially enforced, ending enslavement in Texas. The annual collaboration has produced a film documenting the national exploration of the deep-rooted anthem "Lift Every Voice and Sing" through the eyes of historic museums and anthropologists from across the United States.
Juneteenth: Lift Every Voice premieres on June 15, 2021 at 9am. Watch on blkfreedom.org.