The Gilded Edge: Two Audacious Women and the Cyanide Love Triangle That Shook America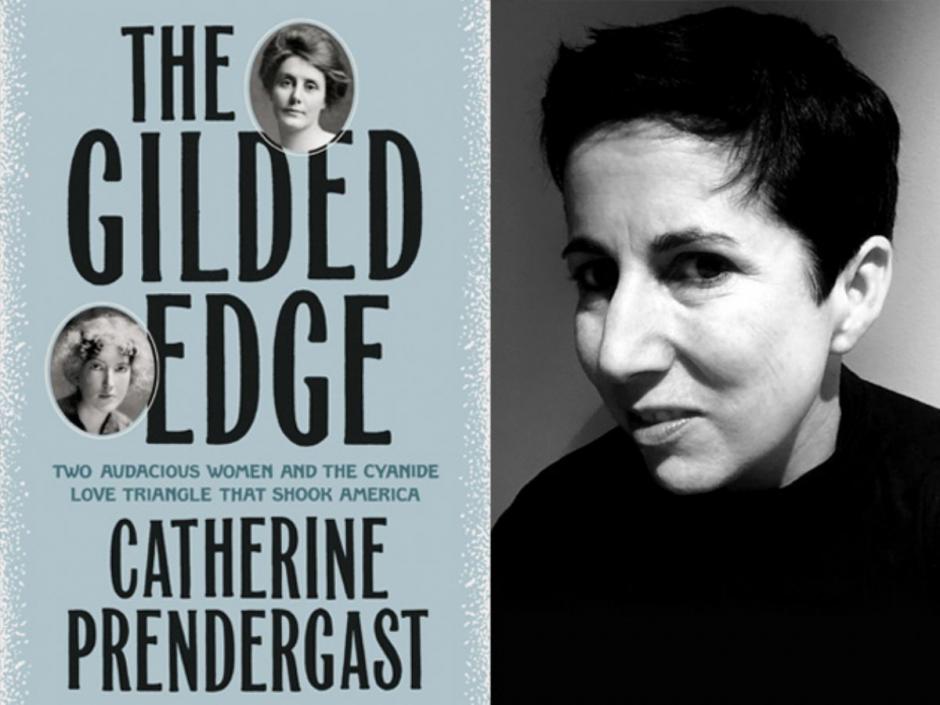 Carmel Public Library Foundation Presents:
Join author Catherine Prendergast for the true story of two women, Nora May French and Carrie Sterling of Carmel-by-the-Sea - a wife and a poet who learn the high price of sexual and artistic freedom in a vivid depiction of the debauchery of the late Gilded Age.
Catherine Prendergast is a Professor of English at the University of Illinois at Urbana-Champaign, a Guggenheim Fellow, and a Fulbright Scholar.
Carpenter Hall at the Sunset Center
San Carlos St, Carmel-By-The-Sea, CA 93923
Register for this free hybrid program!
And register for upcoming virtual and in-person programs here.