CPLF Lecture: Tech's Rising Star: Defining the Future of Healthcare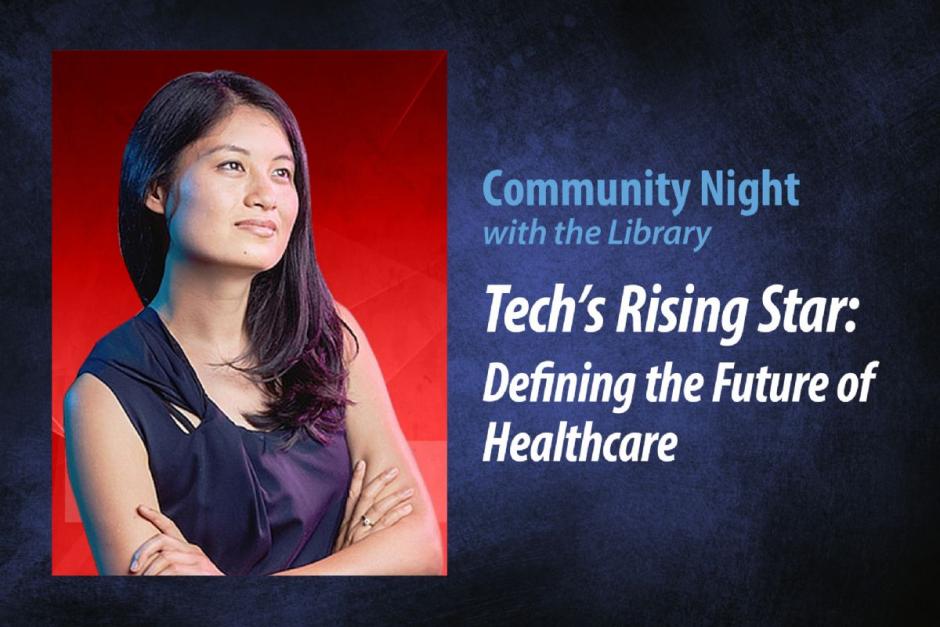 Award-winning entrepreneur Julia Hu's trajectory proclaimed her an industry leader in Silicon's Valley's competitive culture before she was 30 years old. Join Ms. Hu, co-founder and chief executive officer of the digital health company Lark Health as she imparts her remarkable journey and struggles that led to the development of this innovative healthcare platform that today, serves millions.
Free live program at Carpenter Hall, Sunset Center, Carmel, Ca 93921. Register here.
Hosted by the Carmel Public Library Foundation.