Author Talk: Ryan La Sala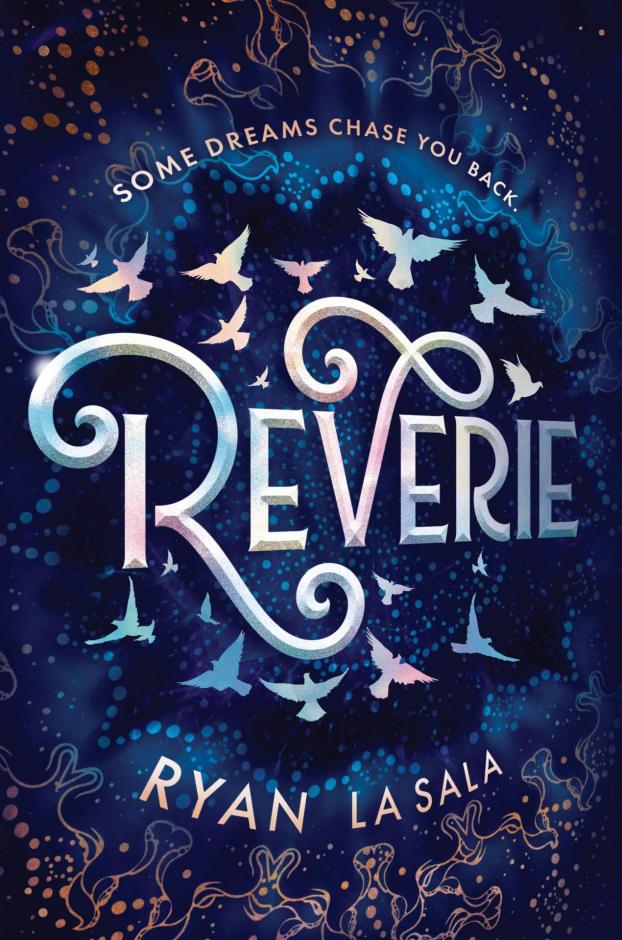 Popular YA fantasy author Ryan La Sala is taking part in a special free virtual event led by the Professional Book Nerds podcast hosts.

Viewers can expect a lively discussion about some – or none – of the following topics: theme parties, Buffy the Vampire Slayer, Kingdom Hearts, Sailor Moon, arts and crafts, CATS the musical, drag queens, lounging around on gym equipment like a pampered heiress, and listening to NPR while cooking.

The conversation will be followed by a Q&A where viewers can submit questions for the author.
Read Reverie on Overdrive with no holds or waitlists November 2-16.