Residents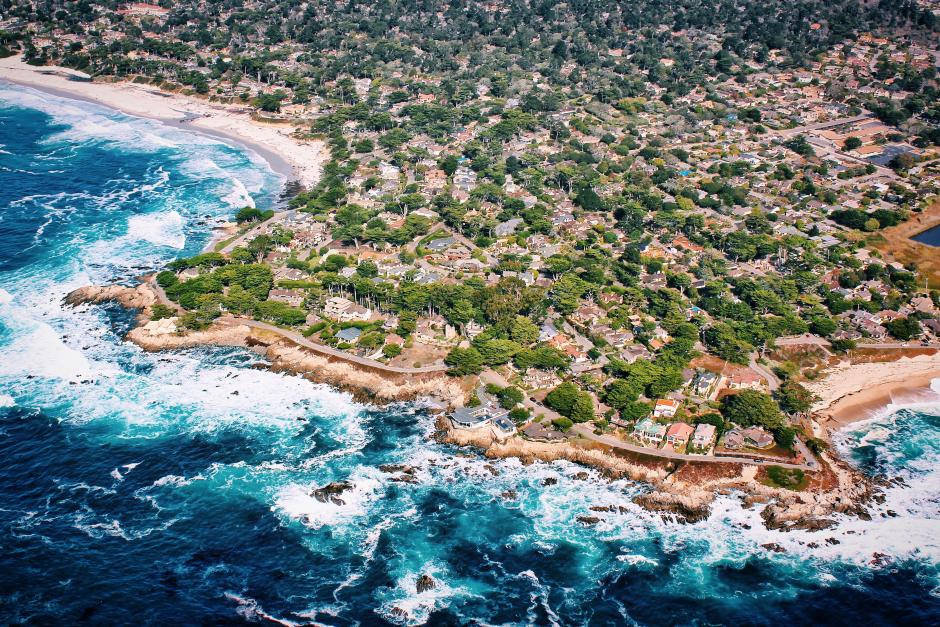 Carmel-by-the-Sea is a special place and it got that way on purpose! The City's protective ordinances and delightful amenities, created over the years by dedicated and hardworking citizens, property owners, and elected and appointed officials, have kept the village a desirable place to live, work, play.
Through careful efforts, Carmel-by-the-Sea has retained its village character and quality of life since its incorporation as a City in 1916.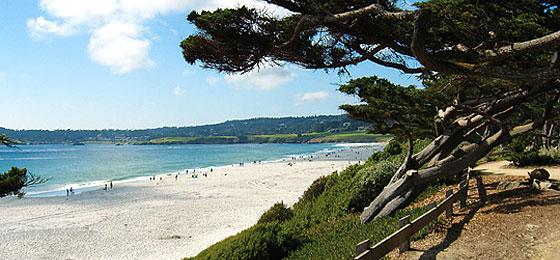 Carmel Beach is renowned for its brilliant white sand beach, which is maintained by City staff as well as community volunteers, who donate many hours keeping the sand and landscape free of litter. The landscaped beach bluffs are the buffer between the heavily used beach and the Scenic Road residents. A pathway meanders around trees and the strategically placed benches invites pedestrians and their companions to enjoy the ocean view along the way.
Carmel has been recognized and acclaimed as one of the nation's most desirable places to visit, work, and live. The unparalleled natural beauty, the preservation of the downtown character, clean ocean air, beautiful beach and charming neighborhoods contribute to the quality of life enjoyed by residents and visitors alike.