Upcoming event
Join us June 22, 2021 at 5:30 p.m. for a Community Wildfire Presentation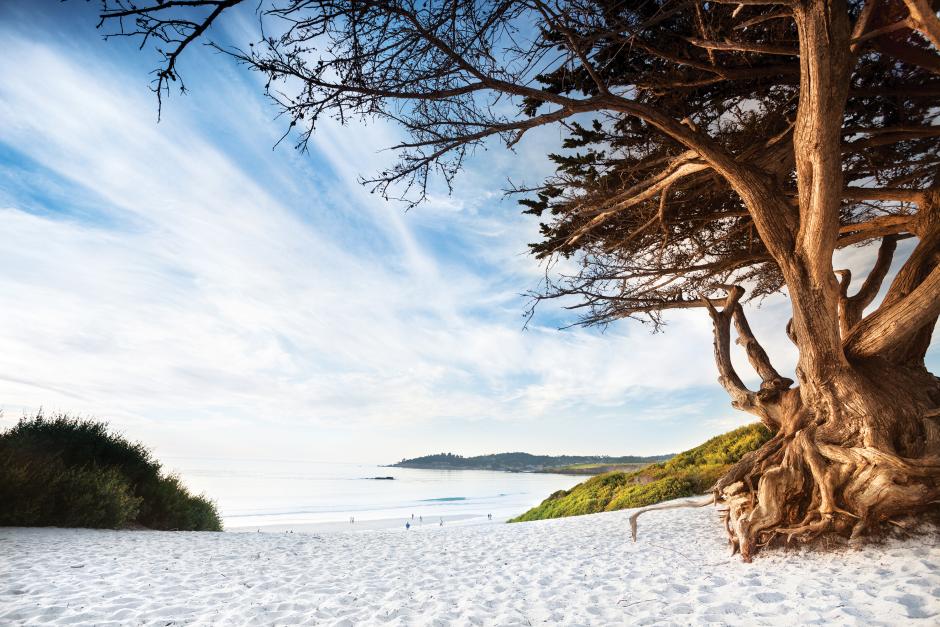 Join us at the Forest Theater June 22, 2021 from 5:30 p.m – 7:00 pm. for a presentation given by Fire Chief Gaudenz Panholzer, Police Chief Paul Tomasi, and Public Works Director Bob Harary on how the City of Carmel-by-the-Sea is prepared to handle emergencies, including wildfires.
The presentation will include a test of the Alerting system which you can sign-up for through alertmontereycounty.org, and testing of the fire station siren.
The meeting will also be available via Zoom.
Click this link to attend via Zoom (or copy and paste this link into your browser https://ci-carmel-ca-us.zoom.us/j/94810310000?). The Meeting ID (if needed) is 948 1031 0000 and the Passcode (if needed) is 095496; or to attend via telephone, dial 1-669-900-9128.
We hope to see you there!