Reminder
It's time to renew your business license!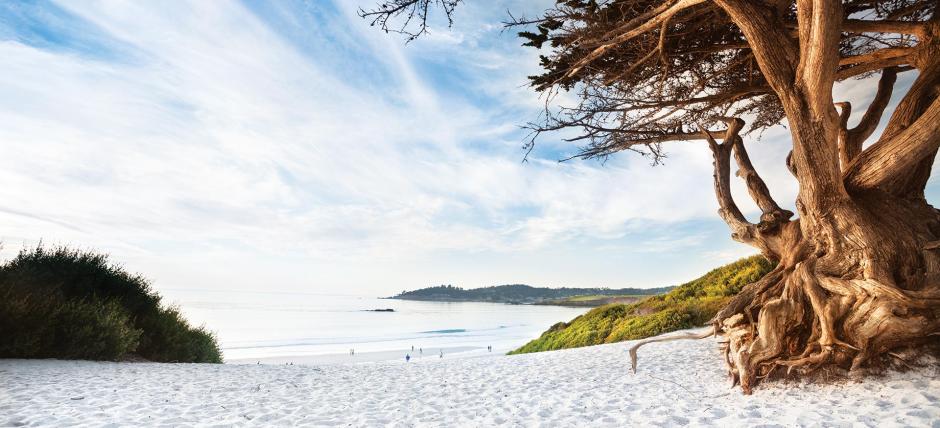 The City of Carmel-by-the-Sea will be mailing out FY 2020-2021 Business License renewal worksheets the week of June 15-19, 2020. The license renewal fee is $19.00 and renewals are due no later than July 31, 2020.
The renewal tax is $1.00 per $1,000 of GROSS revenues for the period July 1, 2019, through June 30, 2020.
When you are completing your business license renewal please be sure to do the following:
review your contact information and make any changes on the form
sign the worksheet
return the Business License Worksheet with your payment.
If you have any questions or do not receive you renewal notice please contact City Hall at 831-620-2000 or business-licenses@ci.carmel.ca.us