Head to the beach on Saturday, September 21, 2019
Great Sandcastle Competition - "Waves of Architecture"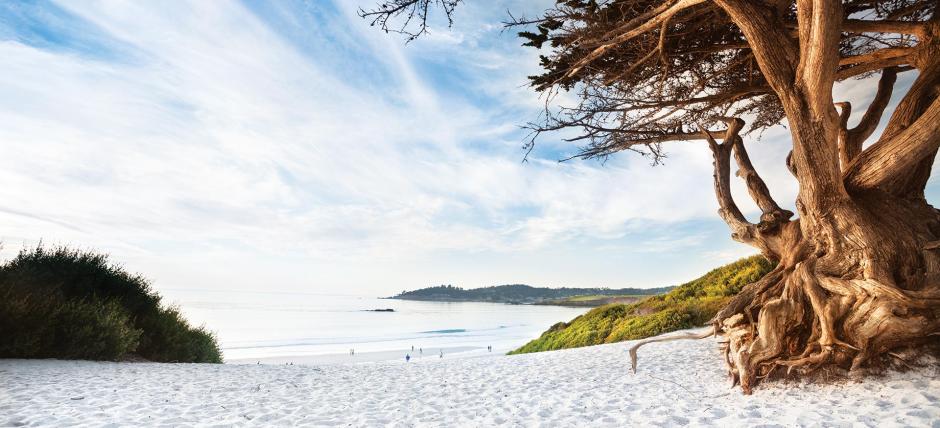 The 59th Annual Great Sandcastle Competition will be held Saturday, September 21, 2019, on Carmel Beach. Co-sponsored by the Monterey Bay Chapter of the American Institute of Architects and the City of Carmel-by-the-Sea this event is free and open to anyone who would like to participate. This year's theme is "Waves of Architecture." Sandcastle building can begin in the competition boundaries, between 10th & 12th avenues (look for the cones), at 8:00 a.m., registration opens at 10:00 a.m. and judging begins at noon with awards handed out around 2:00 p.m. Bribery, non-monetary, of the judges is ALWAYS encouraged! For more information contact the Community Activities Department at 831-620-2020 or at communityactivities@ci.carmel.ca.us
The City's Beach Fire Rules will be strictly enforced during the event. For the safety of the sandcastles and their builders, dogs on the beach must be leashed during the competition.