Outside Library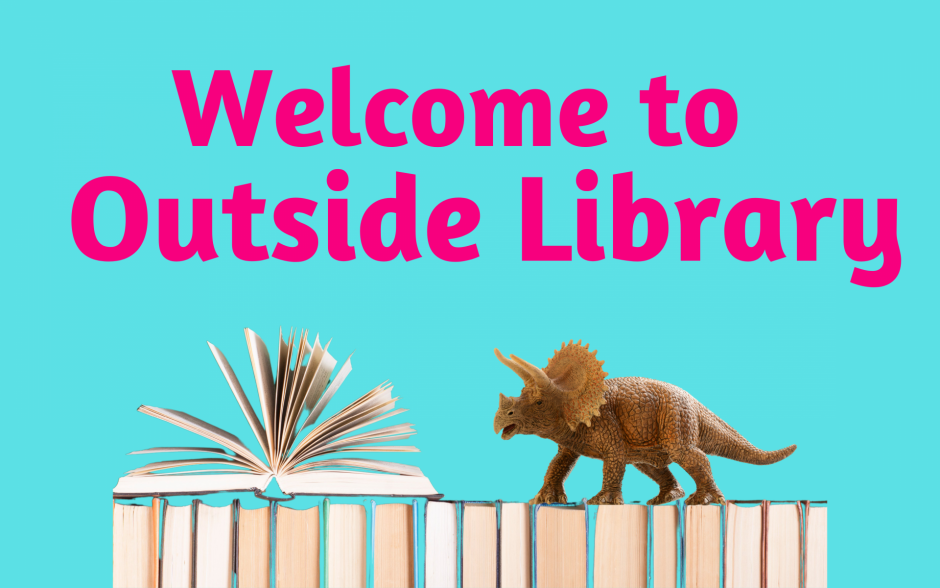 Curbside Pickup is now Outside Library! Come visit Outside Library behind the Park Branch Library at Mission St and 6th Ave. You can browse and check out a selection of adult and kids books, pick up your holds (no appointment needed!), and return your books.
Plan Your Visit
Hours and Location:
Behind the Park Branch Library at Mission St and 6th Ave.
M-W-F: 10am-4pm
Tu-Th: Closed
Sat-Sun: Closed
Bring your library card or ID
Wear a mask
Maintain social distancing
Make sure your library account is in good standing
What is it?
A place for you to browse for books, check out items, and pick up holds outdoors, without an appointment. Also known as "library-in-a-tent."
What can I do there?
Browse for new adult books, movies and audiobooks.
Browse a selection of kids' books.
Pick up your holds.
Return library materials.
Do I need an appointment?
Nope! Once your holds are ready, you can check them out at any time Outside Library is open.
Can I use Outside Library with an online library card?
Yes! If you have an online card, you can check out books with your card number or get a free physical library card with a new card number.
I want a book that's not at Outside Library. How do I get it?
You can place items on hold in the library catalog and they'll be sent to Outside Library. If the library doesn't own the title, you can request it through Zip Books or purchase suggestions.
Can I pick up holds for someone else?
Yes, but make sure you have their library card or know their card number. Library staff won't be able to look up their account for you.
Can I print something out or use a computer?
Not yet. We'll let you know once public computer access and printing are available.
Why can't I come inside of the library?
There were budgets cuts last spring and layoffs in the City including library staff. As soon as we have more staff we will be able to open the buildings safely for everyone.
More Questions?
Call us at 831-624-4629, email hml.reference@gmail.com or text lib@cbts.us.