Happy 102nd Birthday Carmel-by-the-Sea! Join us Saturday, October 27th for the annual Halloween Parade and Birthday lunch.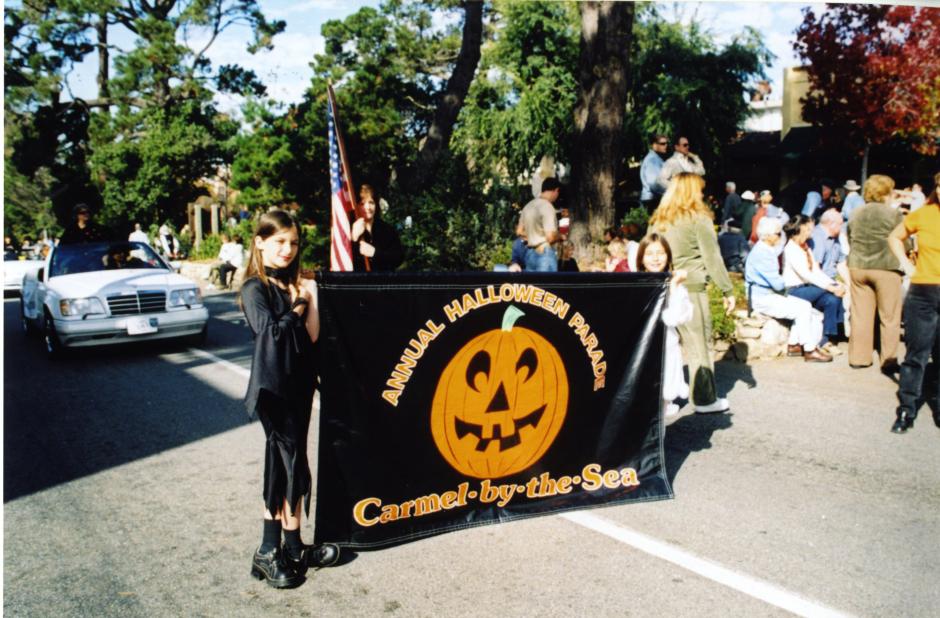 The City of Carmel-by-the-Sea will celebrate its 102nd birthday at 11:00 am on Saturday, October 27th. Join us on Ocean Avenue, in downtown Carmel, to watch the traditional Halloween parade featuring City leaders, local civic groups, schools, dancers, performers, kids, walkers, dogs and more!
After the parade, birthday lunch of hot dog, chips, ice cream, and cake at the Sunset Center on San Carlos Street between 9th and 10th Avenues.
The Circus of Smiles will be doing a special performance. Join Mr. Quick and Mr. Mustache on a comical circus adventure. These jugglers are one part Charlie Chaplin, one part Loony Toons and 100 parts hilarious. This action-packed romp through a world of silliness and wonder will leave you in stitches. You'll walk away thinking "is there anything they can't juggle!?"