Update!
Stay in the know about Car Week 2021.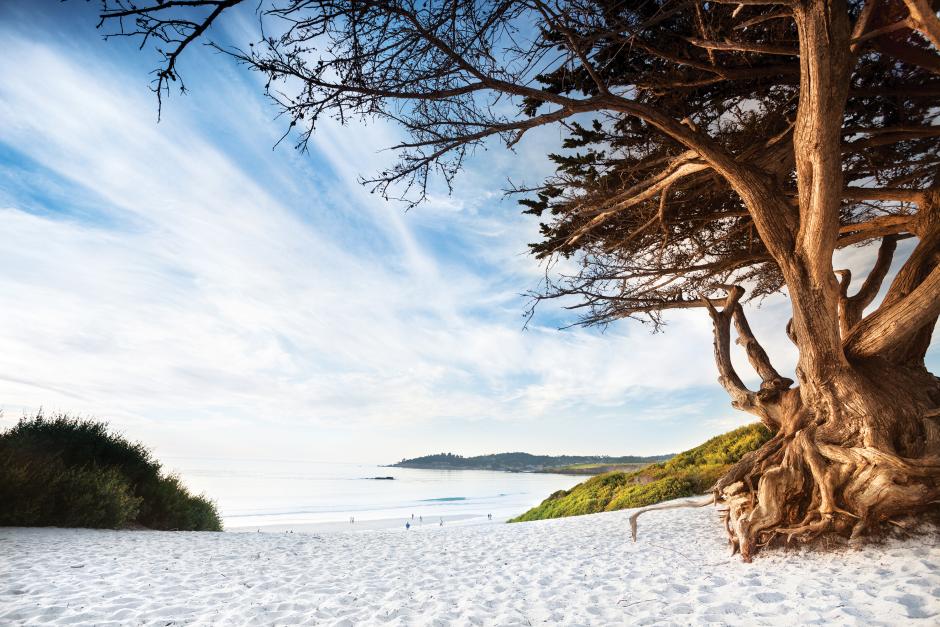 As many locals and visitors are aware, the month of August is a particularly busy month on the Peninsula. The City has compiled the following resources to help everyone navigate safely through the month of August.
Car Week Events
This year Car Week extends from Friday, August 6 through Sunday, August 15.The Monterey County Convention and Visitors Bureau has created a guide and interactive map of all Car Week events, road closures, etc, useful for everyone looking to attend the events or avoid traffic impacts.
https://www.seemonterey.com/events/sporting/concours/monterey-car-week-travel-alerts/
The City of Carmel will be hosting one event during week:
Tuesday, August 10, Concours on the Avenue, starting at 10:00 a.m. until 5:00 p.m.
Concours on the Avenue in Carmel COVID-19 Protocols
In compliance with state mandates for large-scale events, Concours on the Avenue event attendees prior to entering the event venue will be required to show proof of vaccination OR a negative COVID-19 test (taken no more than three days prior to the event and be provided with a wristband and not be required to wear a mask.
In the absence of a vaccination card or negative COVID-19 test, individuals will be required to wear a mask.
The City and the Concours on the Avenue event organizers greatly appreciate cooperation with these state regulations to keep this event safe. Free masks will be available if needed.
Local Traffic
Heavy traffic in and around Carmel-by-the-Sea is expected for the entire week, but especially on Tuesday August 10. Certain streets will be closed, including Ocean Avenue and surrounding streets for the events held on Tuesday.
The City is encouraging the use of Carpenter Street and Rio Road to enter and exit the City.
Free parking is available at Sunset Center at San Carlos Street & Ninth Avenue and Vista Lobos located at Torres Street and Third Avenue.
There will not be any shuttles this year at Carmel Mission.
Locals who are scheduling appointments and conducting regular business during this week are reminded to be aware of the increased traffic levels and schedule accordingly.