Homecrafter's Marketplace
Calling all craft people. The City of Carmel-by-the-Sea invites you to jury for the upcoming 50th Homecrafters' Marketplace.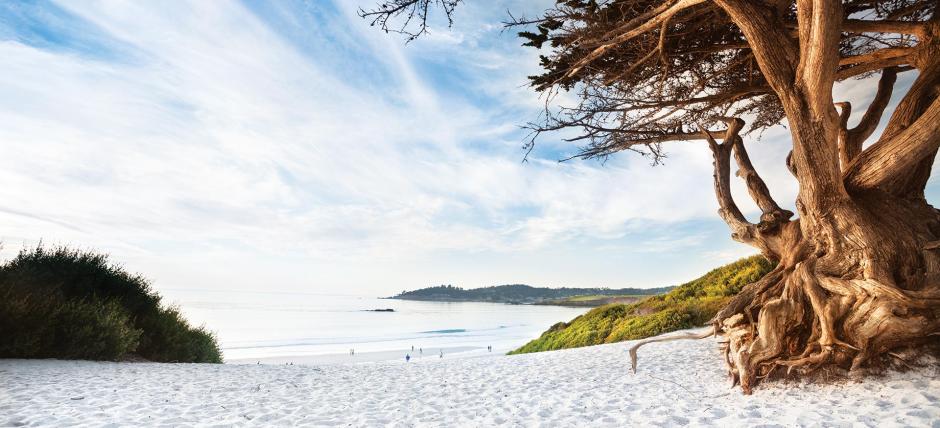 The Selection Committee will jury new and returning vendors' crafts on Wednesday, September 29, 2021, at the Carmel Woman's Club between the hours of 10:00 am and 6:00 pm, no appointment necessary. The Carmel Womans' Club is located in Carmel-by-the-Sea on San Carlos & 9th. Parking is available on Junipero Street and the Sunset North Lot on 8th between Mission & San Carlos. Please do not park across the street in the Sunset Center main lot, you will be ticketed.
Crafts must be hand-made by the applicant and you must represent your own work.
Please bring the following with you on Wednesday, September 29:
A completed jury application:

2021 Homecrafters' Jury Application

A copy of your valid California Seller's Permit (if you have one, you will need to provide a copy if you are admitted to the show)
5-10 samples of your work
Photographs to leave with the Selection Committee
Drawing of your booth display
Non-refundable $25.00 jury fee which must be paid in cash or check.
The 50th Homecrafters' Marketplace will be held on Saturday, November 20th from 9:00 am to 3:00 pm in the North Lot of Sunset Center located on 8th Avenue between San Carlos and Mission Streets.
For more information and a Jury Application please call the Community Activities Department at 831-620-2020 or email communityactivities@ci.carmel.ca.us
You will be notified by email if you are selected for the 2021 Homecrafters' Marketplace.