Alert
Monterey Bay Area Storm and Power Outage Update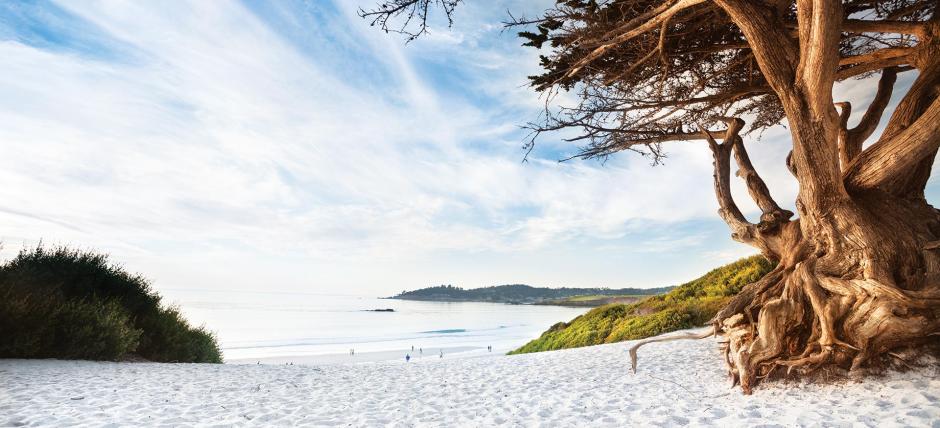 The Monterey Peninsula is currently experiencing high winds, with more rain expected. Be safe, stay inside if you don't need to go out.

Without question call 9-1-1 if you're experiencing an emergency or to report downed power lines. They will reach out to PG&E as needed. Other important phone numbers:
PG&E 1-800-743-5000
Carmel Police Department (831) 624-6403
Public Works (831) 620-2070 or submit a service request to report downed trees or branches
PG&E is now experiencing over 300 outages affecting over 17,000 customers in the Monterey Bay area, primarily in Carmel, Big Sur, Carmel Valley, and Salinas.

There are four different large outages in Carmel affecting approximately 2,400 customers. PG&E crews are working on restoring power, but currently there is no estimate of when power will be restored. No injuries have been reported.

For further information check out:
Caltrans map of the latest traffic incidents and road closures.
PG&E outage map with the latest outage information and estimated restoration times as available.
Due to the weather the following events scheduled in Carmel for February 13 and 14 are CANCELLED:
Today's Planning Commission Meeting is CANCELLED and will be rescheduled.
Tonight's library program, California Typewriter is CANCELLED and rescheduled for Feb. 27 at Sunset Center.
Tomorrow's Feb. 14 Farmer's Market is CANCELLED.