Addresses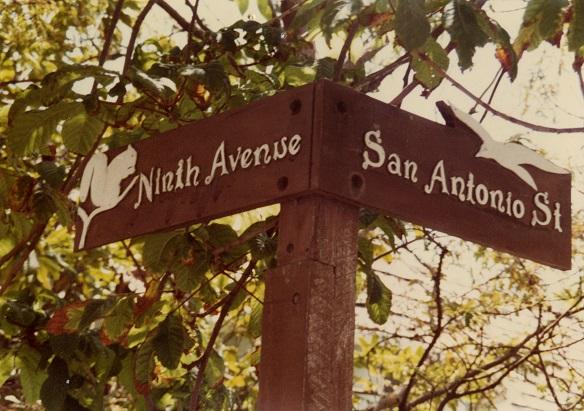 A unique characteristic of Carmel-by-the-Sea is that there are no street addresses. Properties are identified, for example, as being on the "west side of San Antonio Street, 3 houses south of 12th Avenue". In addition to this, many owners give their homes a name. The name you choose does not have to be approved or registered with the City. 
Another way to describe the location of your home is the assessors parcel number (APN), which coordinates to the block and lot numbers. This number can be found on your property tax documents for your home.  The parcel number is used for:
Signing-up for utilities
Requesting or obtaining permits from the Planning Department
If you are having trouble obtaining the APN contact the Community Planning and Building Department for help.