Teen Photo Contest – Vote Now!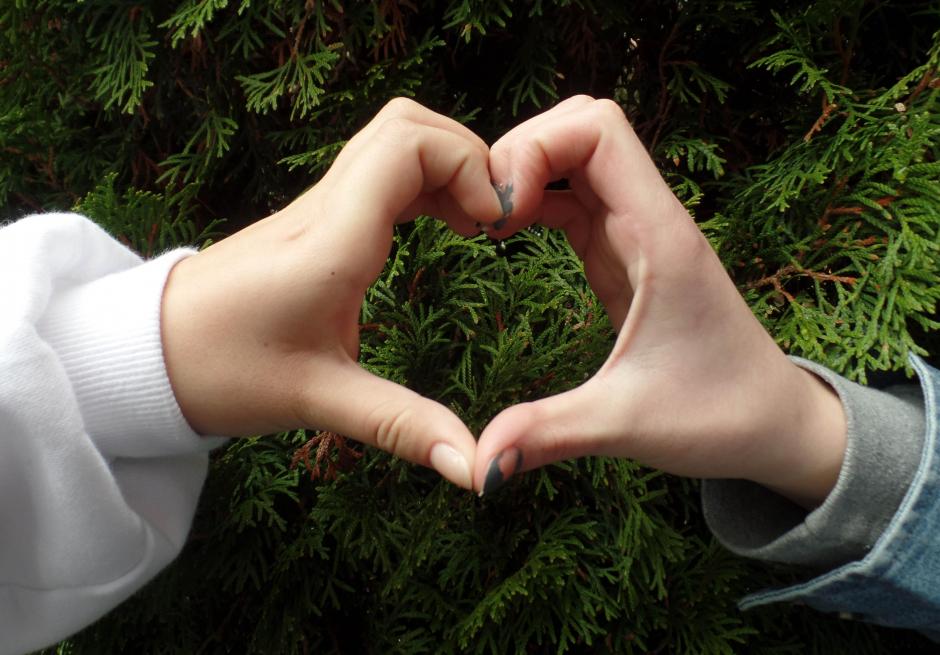 Entries in our Teen photo contest are on display at the Main Library. This year's theme is Friendship, and we have a record-breaking 49 entries. Two prizes will be awarded- the Judge's Choice and the People's Choice. Make your voice heard and vote for your favorite.
Photos will be on display through the end of the year.
Harrison Memorial Library, Ocean & Lincoln, Carmel
Questions? Call 831-624-7323