Fireside Chat – The Ghost of Father Coughlin: Past or Present?
Harrison Memorial Library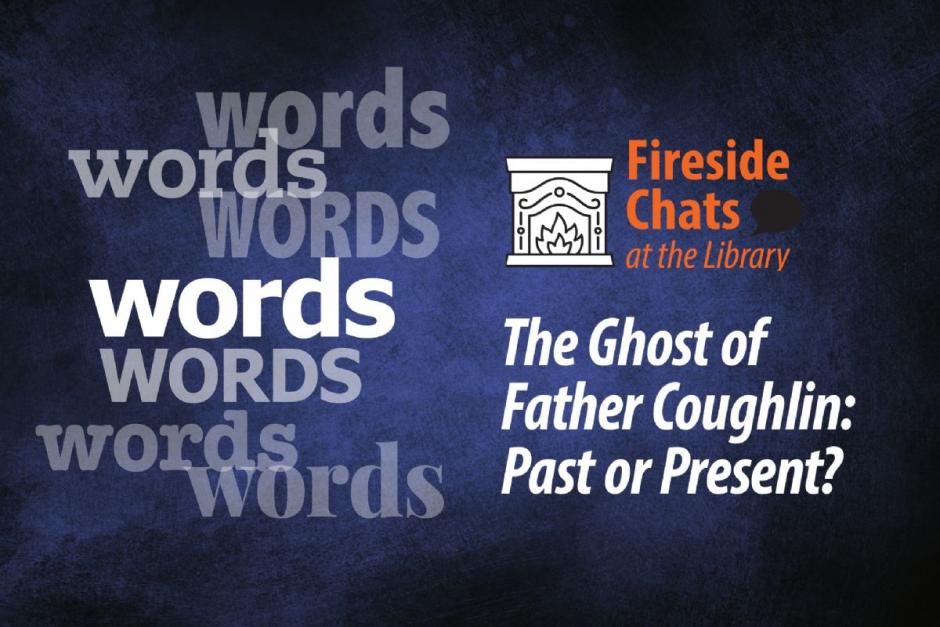 At the height of his popularity in the 1930's Father Coughlin was one of the most influential personalities on American radio with some 30 million listeners. Join acclaimed author and photojournalist, Michael Katakis for a discussion about the power of words in dangerous times.
Free in-person program at Harrison Memorial Library, Ocean Ave and Lincoln St, Carmel, Ca 93921. Register here.
Hosted by the Carmel Public Library Foundation.