Into the Deep: The Secret Lives of Fishes off Carmel's Storied Coastline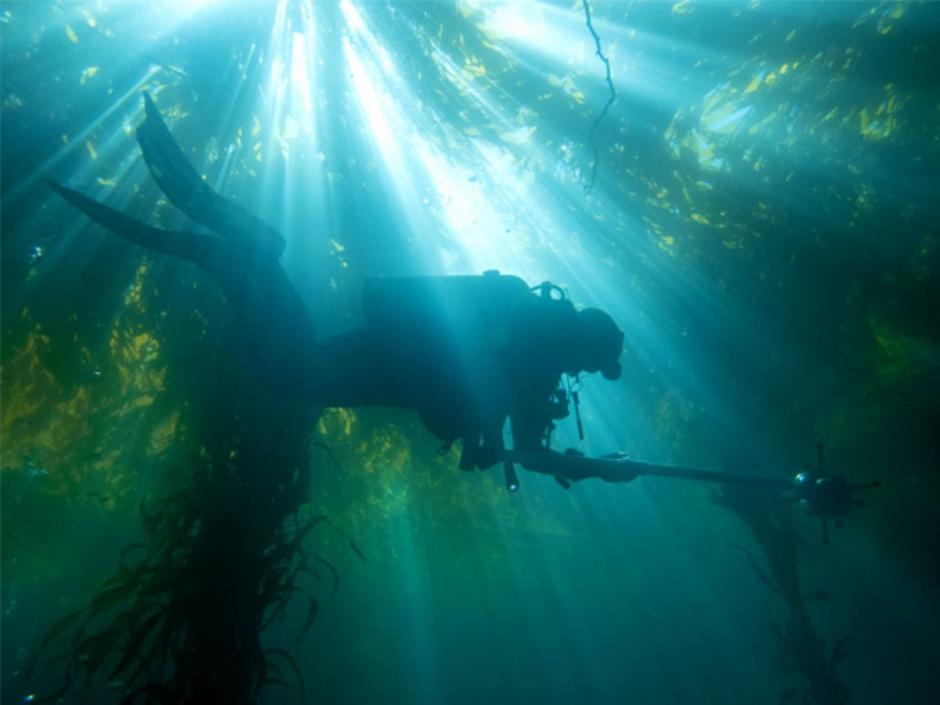 Carmel Public Library Foundation Presents:
Thousands of people visit Carmel's coastline every year, but very few know of the wonder that lies beyond the waves. Join Dr. James Lindholm, Ph.D., Distinguished Professor of Marine Science & Policy & the Chair of the Department of Marine Science at California State University Monterey Bay, and immerse yourself in the 'living laboratory' that is the Carmel Bay.
Register for this free program!
And register for upcoming virtual and in-person programs here.