Community Night with the Library – Turning Stress to Strength
Carpenter Hall, Sunset Center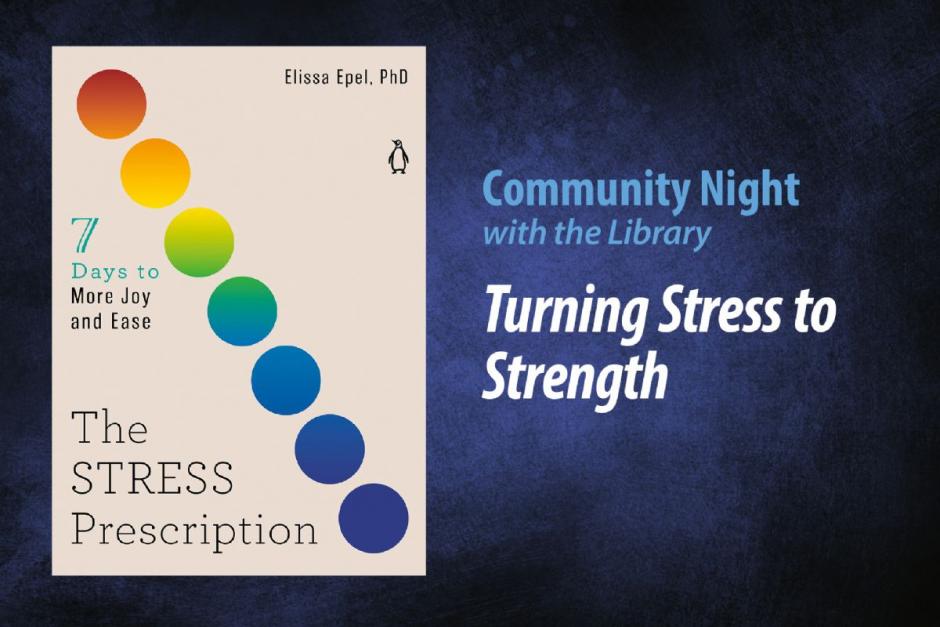 Discover how specific lifestyle and psychological habits can protect telomeres, slowing disease and improving life. Dr. Elissa Epel, co-author of New York Times best-selling book, The Telomere Effect, and her most recent book, The Stress Prescription is providing new research on stress, as one of the drivers of aging and how we can build our stress fitness and use it for positive transformation to our health and well-being.
Free in-person program at Carpenter Hall, Sunset Center, Carmel, Ca 93921. Register here.
Hosted by the Carmel Public Library Foundation.