BYOB Book Club – Mystery
Virtual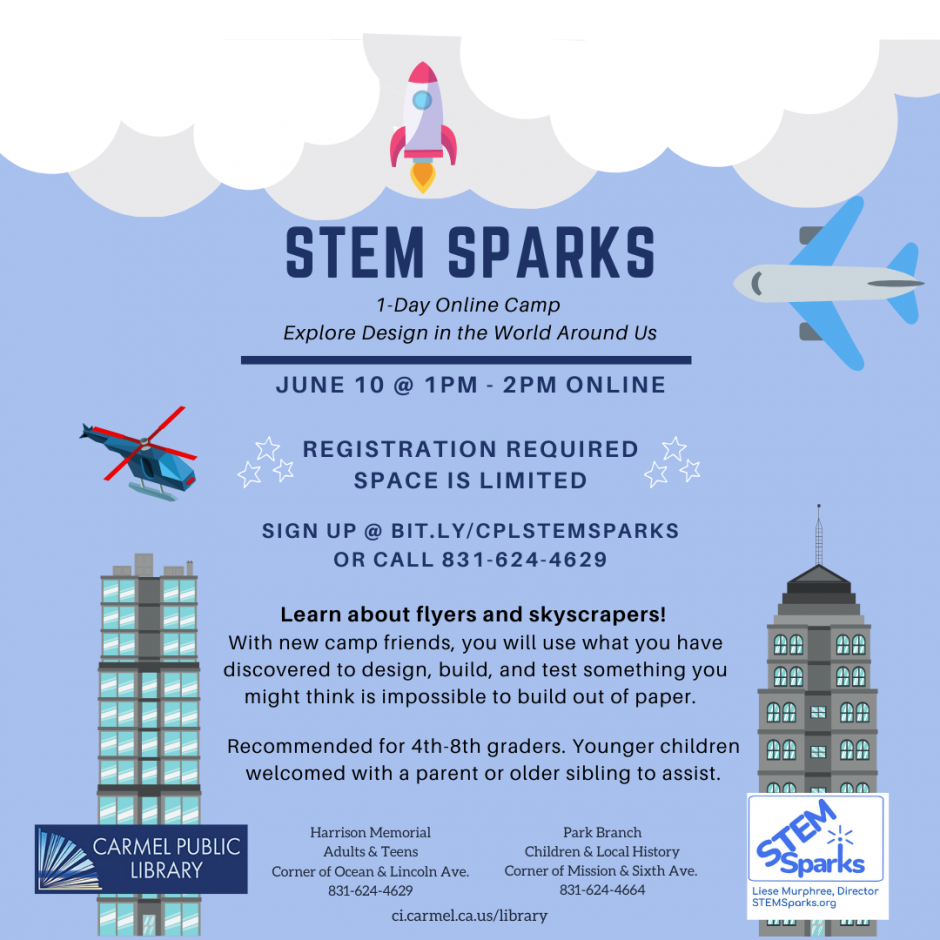 Join us for our BYOB (Bring Your Own Book) Book Club Online!
Each week we will be selecting a different genre theme. You can bring any book that fits within this genre to share and discuss with the group.
Sign up at bit.ly/BYOBBookClub and you'll be sent a link to the virtual meeting.
This week's theme is: Mystery
You'll be able to join the meeting from your computer, tablet or cellphone. You can also call in from a landline phone. We suggest joining the meeting 5 minutes early in case of technical difficulties.
Call 831-883-7555 for more information.
This program is hosted in partnership with Monterey County Free Libraries, San Benito County Free Library, and Salinas Public Library.