Author Talk: "The Honey Bus"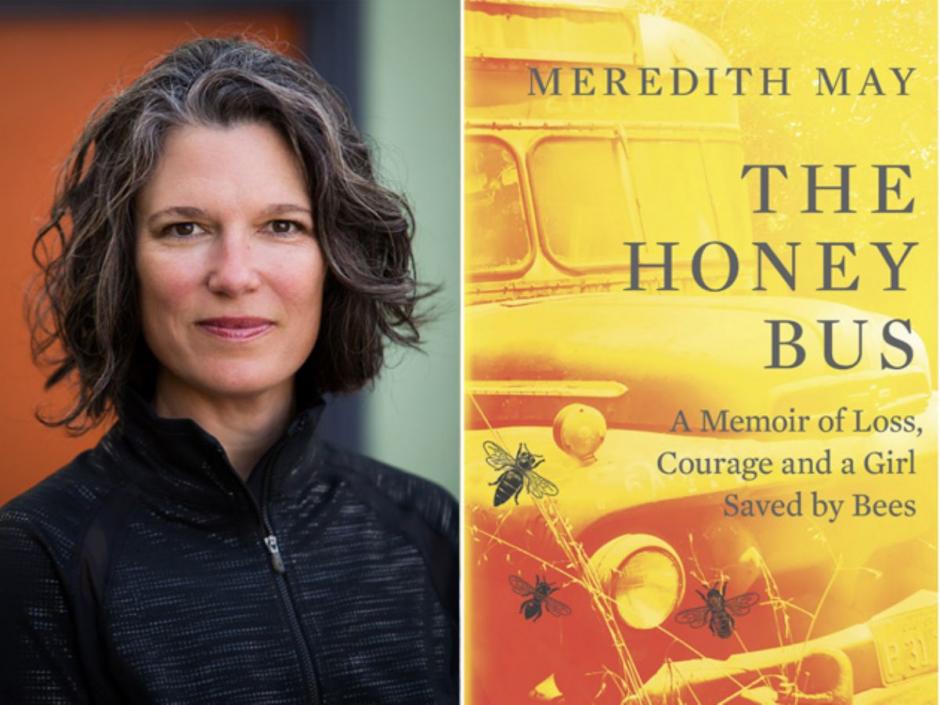 Carmel Public Library Foundation Presents:
The Honey Bus: A Memoir of Loss, Courage and a Girl Saved by Bees,
Meredith May recalls the first time a honeybee crawled on her arm. She was five years old, her parents had recently split and suddenly she found herself in the care of her grandfather, an eccentric beekeeper who made honey in a rusty old military bus in the yard. That first close encounter was at once terrifying and exhilarating for May, and in that moment she discovered that everything she needed to know about life and family was right before her eyes, in the secret world of bees.
Carpenter Hall at the Sunset Center
San Carlos St, Carmel-By-The-Sea, CA 9392​1
Register for this free hybrid program!
And register for upcoming virtual and in-person programs here.