Architect M.J. Murphy, Carmel's First and Foremost Builder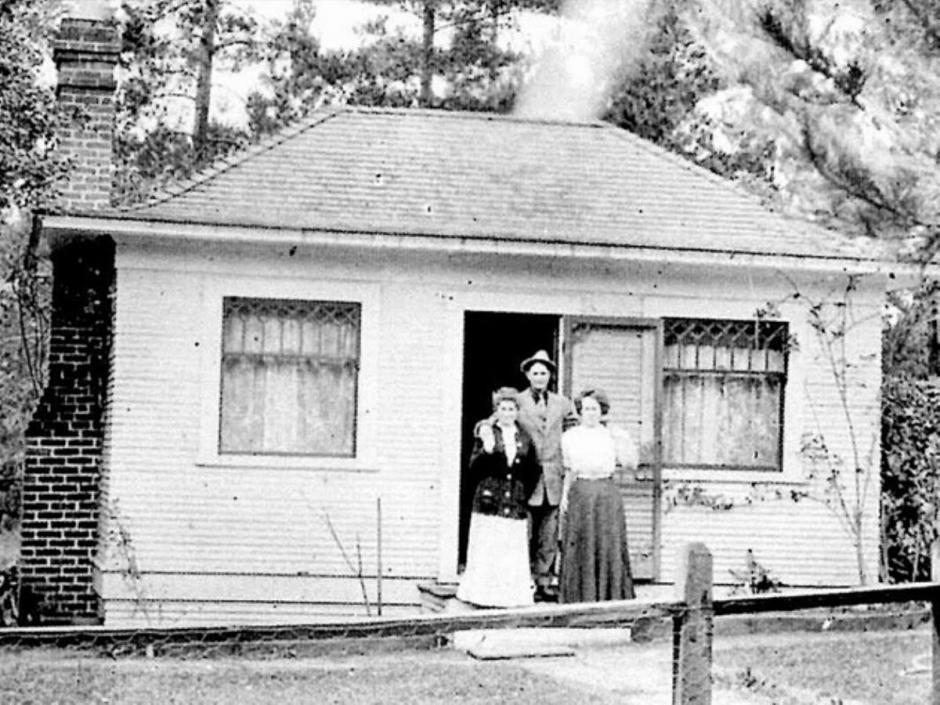 Carmel Public Library Foundation Presents:
From 1901 to 1941 Murphy and his contracting company was the "go to" for good building design and the materials to construct them. He helped frame the village's commercial and residential eclectic character, and for 17 years, the company he founded in 1904 continues to supply building material needs for the Monterey Peninsula community.
Join local architectural historian, Kent Seavey for an overview of Murphy's contribution to the aesthetics and material support of our community.
Harrison Memorial Library
Corner of Ocean Ave and, Lincoln St, Carmel, CA 93921
Register for this free hybrid program!
And register for upcoming virtual and in-person programs here.