Local History Lecture Series
Watch lectures the history of Point Lobos, the Carmel River, Robinson Jeffers, Henry Miller, and much more.
Check out these lectures and more at the Harrison Memorial Library.
"Life & Times of Hayes Perkins: The Magic Carpet Man"
David Laws, May 6, 2020
Life and Times of Hayes Perkins from Carmel Residents Assocation on Vimeo.
Join David Laws from the California Garden & Landscape History Society as he tells the amazing world-class story of the man who, after traveling the world, came to Pacific Grove and spent 14 years fulfilling his dream of creating the beautiful "Magic Carpet" cliffside garden of spectacular purple flowers. If you've always wondered how all that color ended up along that cliffside path you really need to hear this talk!
(Talk hosted by the Carmel Residents Association)
"Life & Times of Jo Mora"
Peter Hiller, March 25, 2020
Join Jo Mora Trust Collection Curator Peter Hiller as he shares stories and images of the colorful and creative life of Joseph Jacinto "Jo" Mora (1876-1947) including the tale of his horseback ride by Mission San Antonio in 1903 and his decorative additions to the Robert Stanton Auditorium.
(Video created by the Monterey County Agricultural & Rural Life Museum to replace an in-person lecture cancelled by the current pandemic.)
"Fight for Point Lobos"
Kevin Shabram, February 7, 2018.
"Chasing Water: The Carmel River"
Ben Heinrich, October 11, 2017
"Tales of Some Carmel Characters of Long Ago"
Doug Smith, February 1, 2017
"Henry Miller: Writer, Artist & Cultural Heart of Big Sur"
Magnus Toren, April 30, 2013
The Story of the Carmel River"
Ray March, May 7, 2012
"In Search of Point Lobos"
Kevin Shabram, February 1, 2017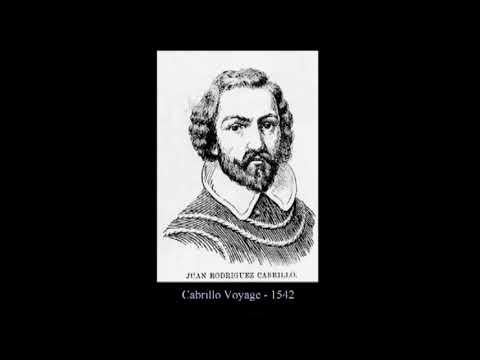 "Anne Hadden: First Librarian and Big Sur Pioneer"
Denise Sallee, February 28, 2005
Anne Hadden (1874-1963) was appointed the first librarian for Monterey County in 1913. This lecture presents the beginnings of the Monterey County Free Library system through the efforts of its first librarian. Hadden established branches throughout Monterey County and brought library service to the Big Sur region, and facilitated communication and the spread of information between the scattered residents of the area.
"Santiago Duckworth and the Catholic Resort"
Brother Larry Scrivani, April 26, 2004
This lecture presents the story of Santiago Duckworth, the first visionary of Carmel-by-the-Sea. Duckworth was an early Monterey businessman, realtor, and investor. In 1888, he bought rights to develop the Carmel area, filed a subdivision map and started selling lots. Though it took until 1916 for the town to be incorporated, Duckworth helped shape the early development of the Carmel area, bringing the first major developers and builders to Carmel (Abbie Hunter and Delos Goldsmith), and attracting some of the first residents.
"Who Put the 'B' in Bohemians? Monterey Peninsula Artists from Tavernier to Ariss"
Kent Seavey, March 31, 2003
"Charles Sumner Greene: Art, Architecture and the Creative Spirit"
Edward Bosely, April 30, 2001
The Greenes were important California architects in the beginning of the 20th century, designing numerous famous residential buildings, including the Gamble House in Pasadena, CA. The brothers were an important part of the Arts and Crafts movement and had a lasting impact on California architecture. Edward Bosley goes into detail of their early years, their training as architects, the evolution of their style, and their eventual retirement.
"Donald Teague – Watercolorist"
Linda Teague Biro, January 29, 2001
"Nora May French: Her Life and Poetry"
Cynthia Medeiros, January 22, 1999
Lecture on the subject of poet Nora May French, a San Francisco bohemian, a Californian poet, and early member of the Carmel Arts and Crafts Club, a group which helped establish Carmel as artist colony. This presentation delves into French's poetry and tells the story of a lesser known figure of California's literary and artistic history.
"Cole Weston: My Life and Times in Carmel"
Cole Weston, May 24, 1999
"Carmel in 1934″
Richard Criley, June 1, 1998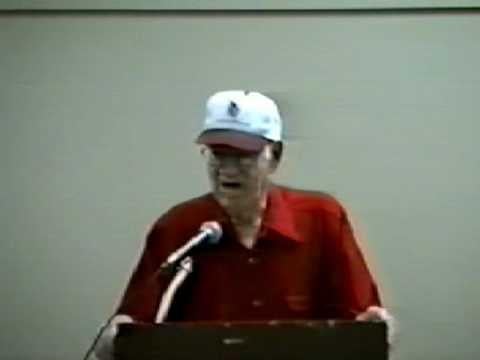 "Carmel's Early Journalism: W. K. Bassett & the Carmel Cymbal"
John McCleary Bassett, February 24, 1997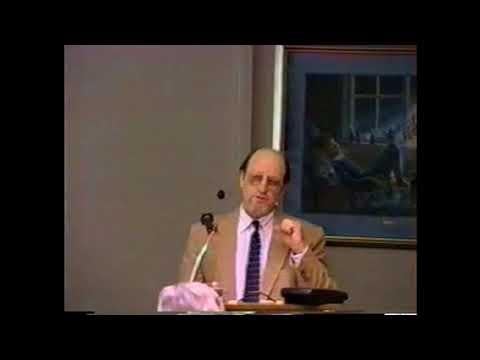 "Enduring Vision: The Carmel Art Association Celebrates 70 Years"
Harleigh Knott and Bill Stone, April 28, 1997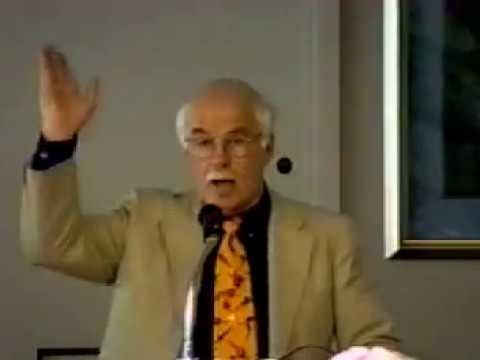 "'Themes in My Poems' by Robinson Jeffers"
Cecil Wahle, March 31, 1997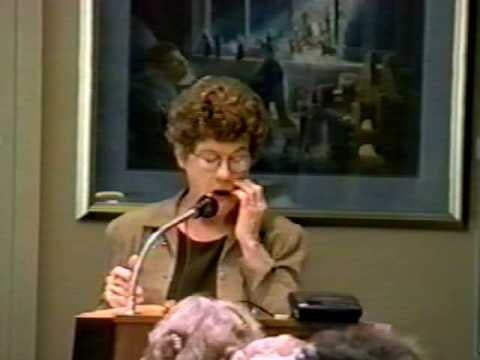 "Julia Morgan Today"
Sara Holmes Boutelle, January 29, 1996
Julia Morgan was an important California architect of the early 20th century. She designed more than 700 buildings over her career, including Hearst Castle, buildings on the UC Berkeley campus, the Asilomar conference grounds, as well as commercial buildings and residences all around the Bay Area. She was part of the Arts and Crafts movement, and helped shape the face of California architecture.