News & Magazines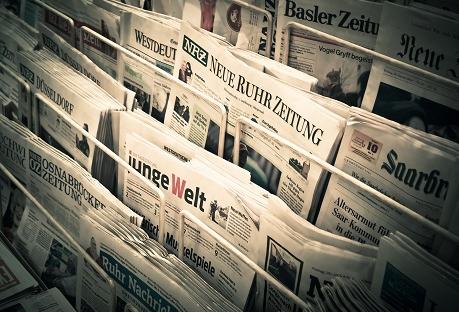 Popular Titles
Online Resources
New York Times in the library or offsite – Create an account with your personal email address, or "Log In" if you already have created an account. Offsite use gives you a one-time pass, but you can revisit our link every day.
New York Times restrictions:
Mobile apps are available only for off-site access.
Articles from 1923-1980 are not available for on-site access. However, you can access 5 articles per day from this date range via off-site access.
The Crosswords app is not included. However, crosswords from the past week, as well as a handful from the archive, are available in the Crosswords section.
The Cooking app is not included, but you can access recipes via the Food section on nytimes.com.