Carmel Public Library Foundation Lecture Series
Lectures on history, technology, culture and more
Check out these lectures hosted by the Carmel Library Foundation.
How the Bach Festival Began
David Gordon, December 9, 2020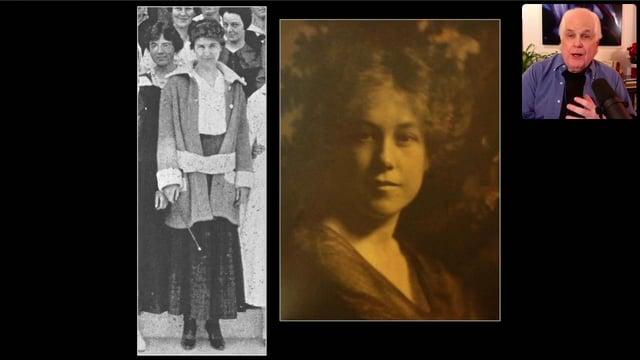 Musician, Author, Historian David Gordon reveals the story of two visionaries, Dene Denny & Hazel Waltrous who inspired art, music and theater as well as the Bach Festival in Carmel during the 1930's.
Read-In for Social Justice
Dr. Andrew Drummond, November 18, 2020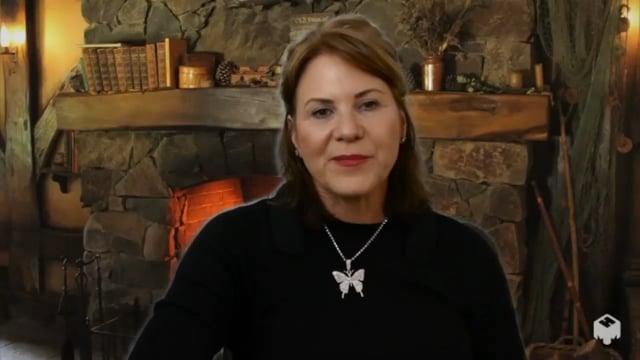 Come share a book or reading that has had a major influence on your perspective regarding social justice and equity. Discussion facilitated by Dr. Andrew Drummond, Interim Dean of the College of Arts Humanities and Social Sciences, California State University Monterey Bay.
Can Literature Inform in a Time of Plague
Michael Katakis and Lettie Bennett, October 14, 2020
The Pandemic: What We Know Now
Dr. Syra Madad, October 6, 2020
"Wired for Reward : How Teenage Brains are Vulnerable to Addiction"
Darryl "Flea" Virostko & Panel, February 10, 2020
"Big Data/Big Brother"
Professor Vinnie Monaco, February 5, 2020
"Design Thinking: The Achievement Habit"
Dr. Bernard Roth, Januaray 15, 2020
"Freedom of Speech: The Constitution in Conflict"
Dr. Michelle Welsh, January 8, 2020
"The Russian Job: The Forgotten Story of How America Saved the Soviet Union from Ruin"
Douglas Smith, December 4, 2019
"Cognitive Reserve: Maintaining Cognitive Function into Late Adulthood"
Dr. Quinn Kennedy, November 6, 2019
"An Evening's Conversation: Ernest Hemingway and Traveling the World"
Michael Katakis, January 31, 2019
"Rasputin: Faith, Power, and the Twilight of the Romanovs"
Douglas Smith, March 14, 2018
"Women and the Veil in the Muslim World: Oppression or Empowerment?"
Dr. Bonnie Irwin, January 17, 2018
"Troublemakers: The Story of Silicon Valley's Coming of Age"
Leslie Berlin, November 8, 2017