Book Clubs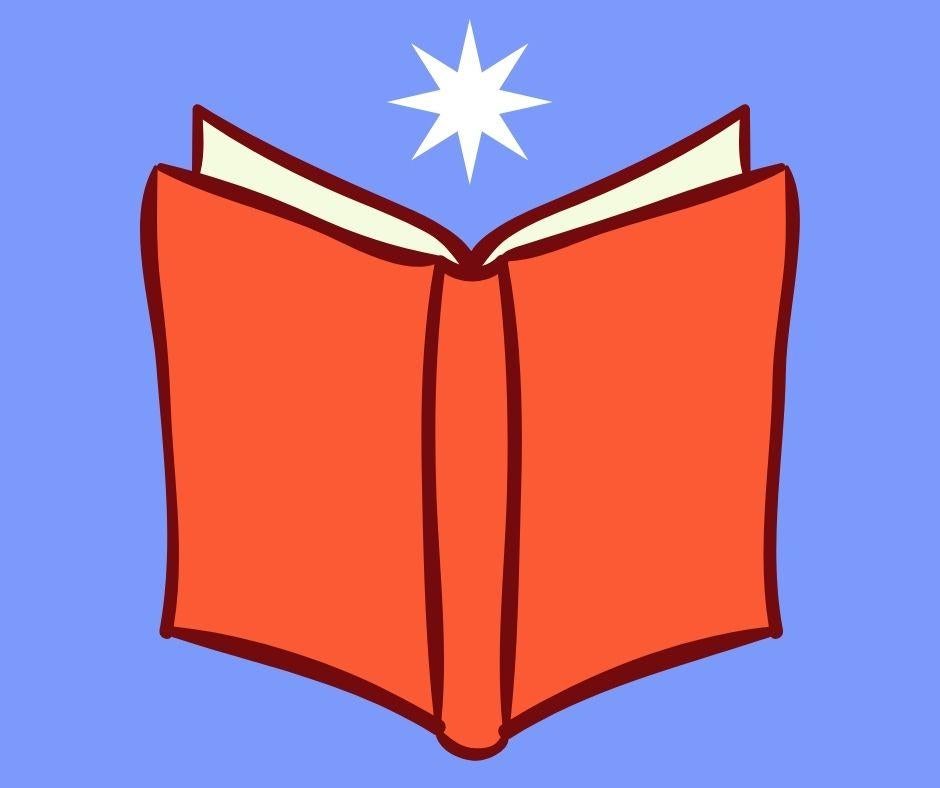 What are you reading?
Do you know what your book club is reading for your next meeting?
Let us know so we can order extra copies! (8 books per group). The book must have been released more than 6 months ago and be available in paperback. Your group members can place them on hold through the library catalog. If you don't know how to place holds watch our online tutorial to learn how!
No library card? No problem! Register online or call us at (831) 624-4629 and we will get you set-up with a card.
Not sure what to read?
We are happy to recommend something! Call (831) 624-4629, email us hml.reference@gmail.com, or text lib@cbts.us.
Or check out some of our online resources such as Author Alerts – so you are in the know when the latest is in, Novelist for read a-likes and reviews, or Book Connections for book trailers, meet-the-author videos, reading guides & more.
Other Local Book Club Picks
If you are looking for something to read try these! We already have multiple copies available.