Library Corner #4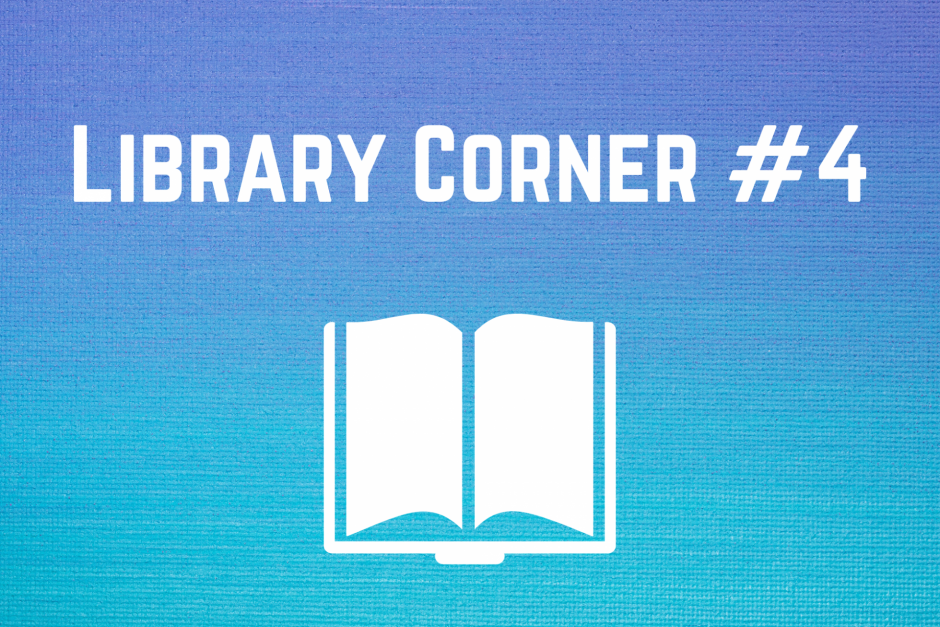 As an avid reader from an early age, I decided that I would become a librarian when I was thirteen. I could imagine nothing better than being surrounded by books all day. But it wasn't until I was in library school and working as a shelver at the Pacific Grove Public Library that I understood the true role of public libraries.
While I was working there, a regular library patron, who was elderly and in ill health, suddenly stopped coming in. I overheard my supervisor on the phone with her, checking in to make sure that she had care and access to food as she was on a limited income. I was so overwhelmed and impressed by this act of noticing, caring, and reaching out to someone in need. It was then that I realized that libraries aren't just a place where people connect with books and information, but more importantly a place where they find connection with each other.
I am reminded of this especially during the holidays when I see the giving spirit of our community. Each December your generosity overflows as you fill and refill and refill the Food Bank barrels in both library buildings. They'll be out again this year, and we're also working with Community Human Services to collect toiletries for at-risk youth.
And with that, my thanks to all of you, dear readers, for being such a wonderful community. Happy holidays to you all!
See you at 6:30pm on Wednesday, December 11, at Harrison Memorial Library for the Carmel Public Library Foundation book club discussion of Palaces for the People by Eric Klinenberg.
Librarian's Pick:
It's a Wonderful Life. (Film) One of my favorite movies at any time of the year and one that reminds me how much the smallest acts of kindness matter. For those of you who haven't seen it, George Bailey contemplates ending his life when an angel is sent to show him what life would have been like for those around him if he had never been born.
From your Library Director, Ashlee Wright
(Originally published in the Carmel Pine Cone in December 2019)