Educated: a Memoir
Tara Westover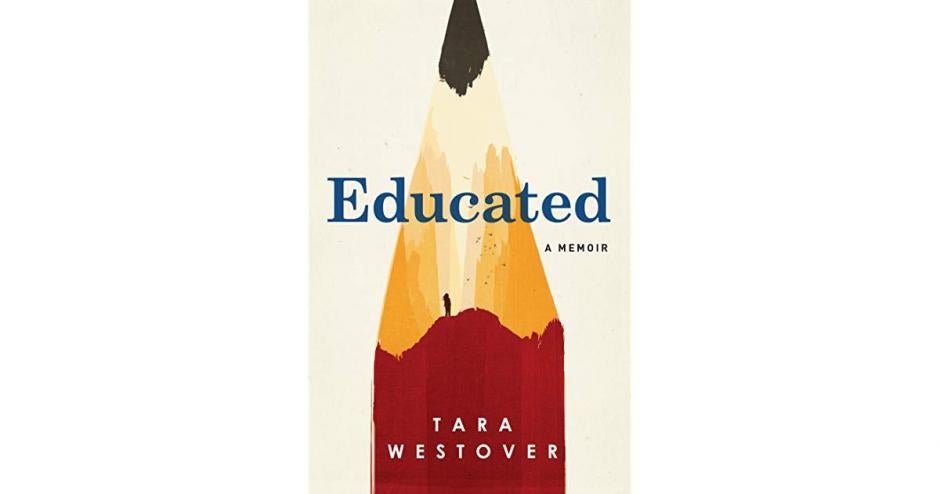 An astonishing account of deprivation, confusion, survival and success. Tara Westover was the youngest of 7 siblings, who didn't see the inside of a classroom until she was 17. Her father, a religious fanatic and survivalist, isolated his children from any outside influences. 
Tara manged to escape from her solitary, abusive environment and eventually earned a PhD from Cambridge University.
This is a thought-provoking and occasionally heart-wrenching memoir, a well-written reminder that education is power! Tara's story of trials, tribulations, and intelligence, along with the courage to overcome adversity is a riveting, well crafted read.