Book of the Little Axe
Jeanine Cummins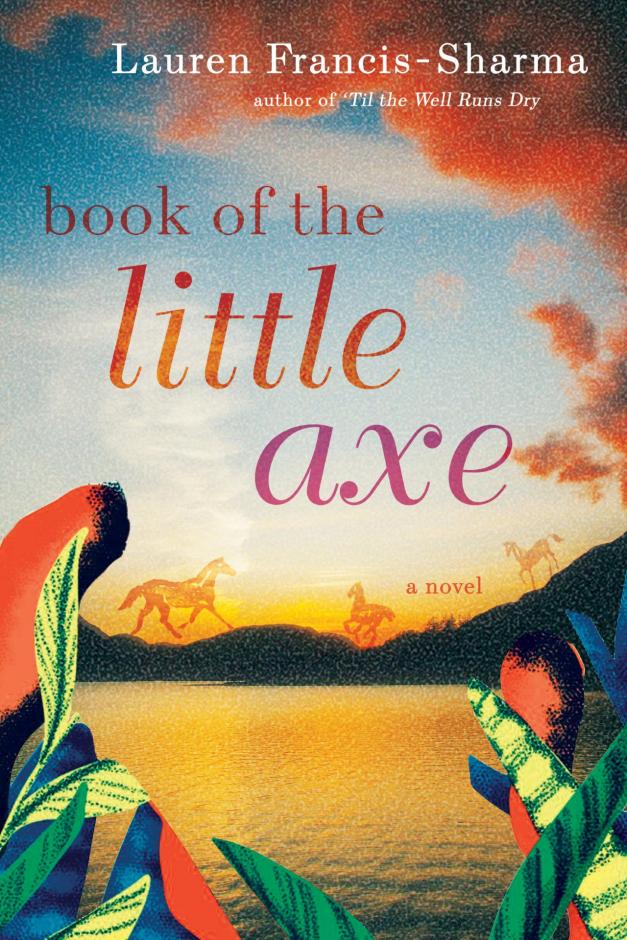 Get the book on Overdrive with no holds or waitlists, September 14-28.
Book of the Little Axe is a compelling saga of family bonds, ambitions, and desires, all subject to the vagaries of powerful historical forces.

Rosa Rendon never quite fit her proscribed place in 1790s Trinidad. Her passion for horses and the land ran counter to the expectation that young women would be focused on marriage and motherhood. Among free Black property owners, her family was comfortably set until Spanish rule gave way to British rule, which brought much harsher views of race and social station. What follows is a social upheaval so severe that by 1830, Rosa is living among the Crow Nation of Montana, married to a chief, and raising mixed-race children. Her old life is buried in the past, until her son, Victor, comes of age and cannot quite find his footing in the tribe. His fate resonates with Rosa. Upheaval in the tribe then forces Rose and Victor to undertake a journey that will unearth her secrets and the truth about how she was transplanted from the Caribbean to North America's Western plains. Francis-Sharma, author of the critically acclaimed Til the Well Runs Dry (2014), offers fascinating characters across the broad sweep of the American continent at a time of great tumult, warring colonial powers, the spread of slavery, and expansion West.
Read on Overdrive. (No holds or waitlists, September 14-28.)