New York Times: 1851 to the present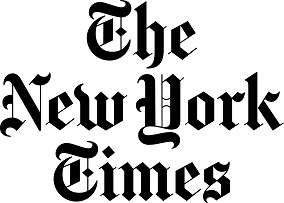 The Library provides free online access to the New York Times in the library and 72-hour offsite access by remote code, courtesy of the California State Library.
Access outside the library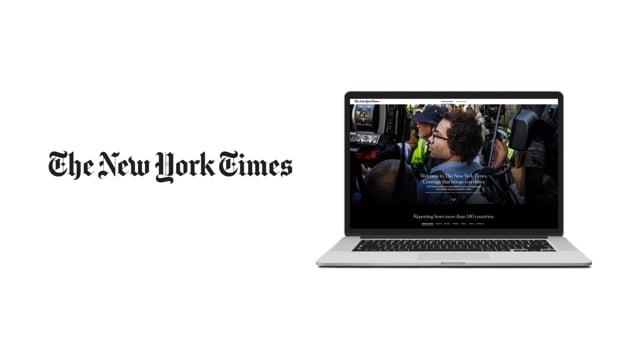 STEP 1. Get a remote access code from New York Times.
STEP 2. Create an account or log in.
Create an account with your email address, or log in with your email, Google, Facebook, or Apple account. You may also choose to log in without a password.
STEP 3. Receive the access confirmation from New York Times. This may be on-screen or emailed to you.
STEP 4. Log in at nytimes.com during the 72-hour free access period.
Your "Basic Digital Access Subscription" will be displayed under your New York Times account. Once this period has ended, you will need to repeat Steps 1-4 of these instructions.
Using New York Times Digital App
The New York Times app is free and available for the following operating systems:
Please visit your device's app store to get the app.
On your mobile device, open your device's browser to this New York Times page with the remote access link to get the access code, not the New York Times app itself. Follow Steps 1-4 above. Then, once you launch the New York Times app and sign in with the email address you used to register, the code will have already been applied.