New York Times
1851 to the present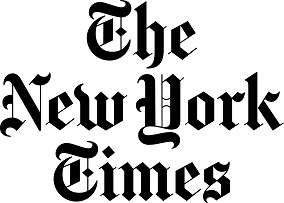 Use in the library or outside the library. You will need to create an account with your personal email address, or "Log In" if you already have created an account. If you log in from off-site, you will be given a one day code to the New York Times, but you can get a new code every day.
There are a few restrictions:
Mobile apps are available only for off-site access.

Articles from 1923-1980 are not available for on-site access. However, you can access 5 articles per day from this date range via off-site access.

The Crosswords app is not included. However, crosswords from the past week, as well as a handful from the archive, are available in the Crosswords section.

The Cooking app is not included, but you can access recipes via the Food section on nytimes.com.